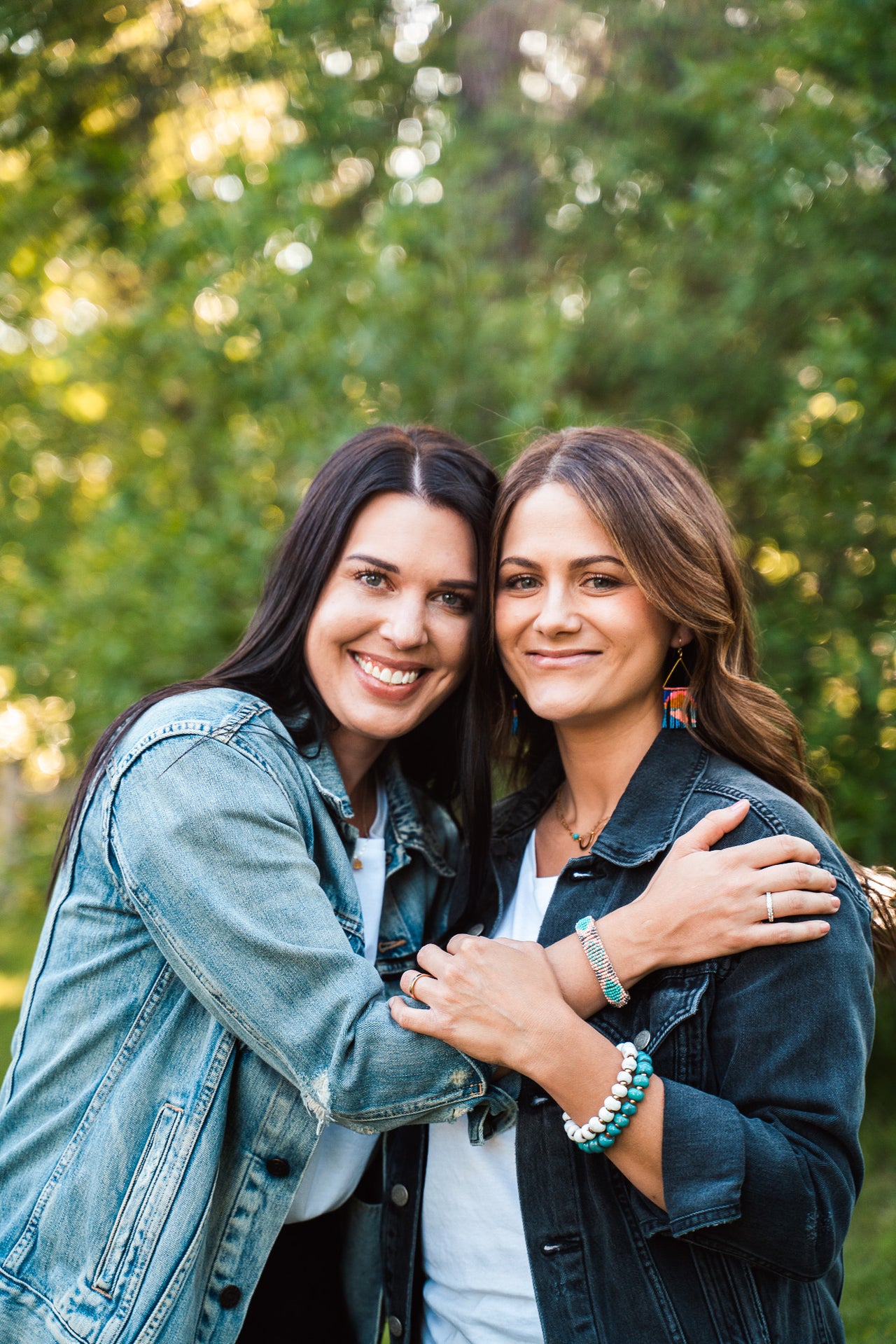 Able Jean Jacket
Love this jacket. It's a great weight yet so soft.
So soft, so stylish, I love it!
I was hesitant bc I hadn't owned a jean jacket in years but this one was worth it. It is soft and the texture is great. Very easy to dress up or keep casual. It adds an extra touch to an outfit and I'd highly recommend getting yourself one!
Customer Satisfaction
We confident in our products and our mission - guarantee you will too!
Fast Shipping
All orders will ship within 5 business days.
Free Returns
If by some crazy chance your item isn't perfect - returns are on us!
Serious Impact
We're a 501(c)3 - so that we can invest all of our profits back into our partners!