Haitian Love Stackable Bracelet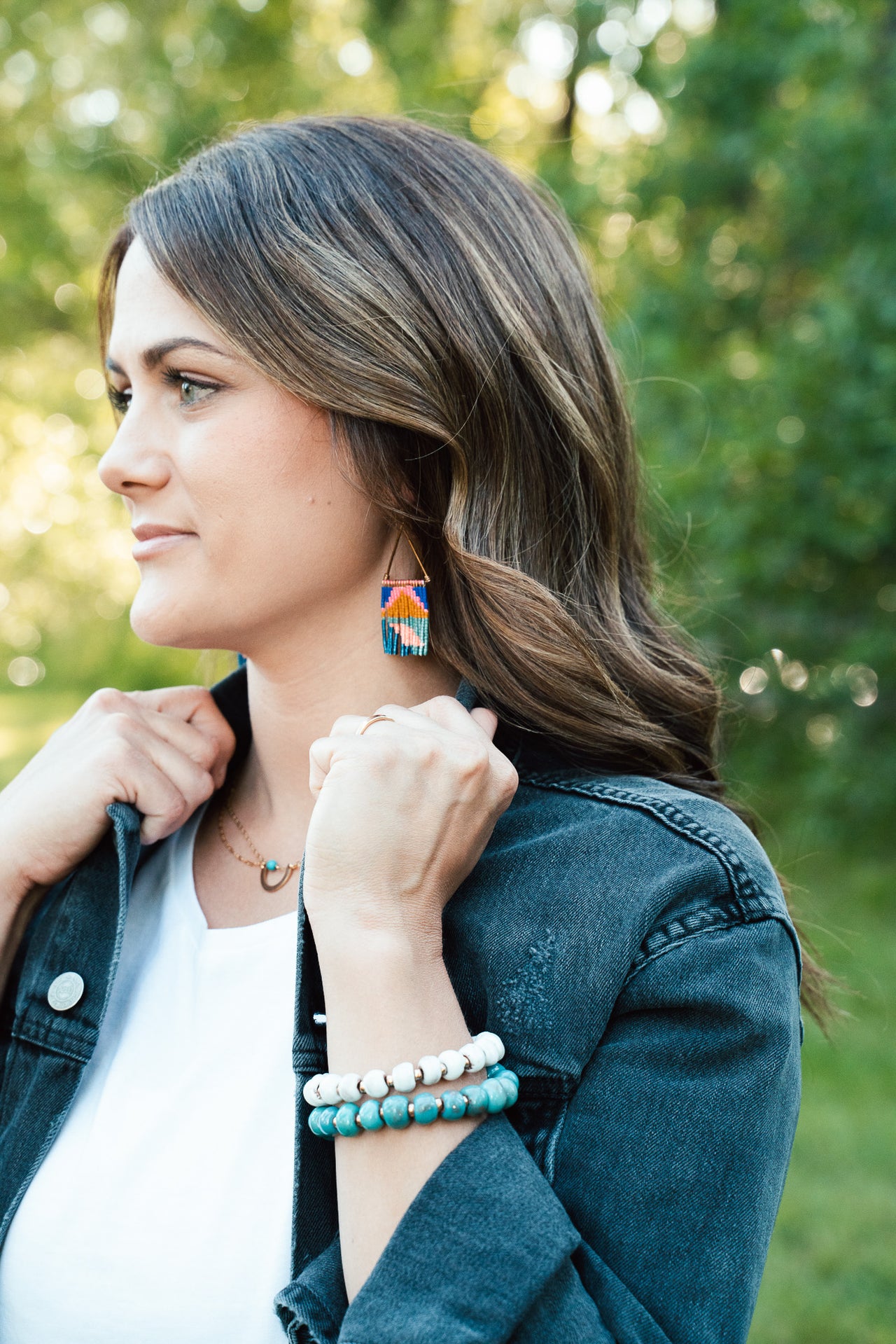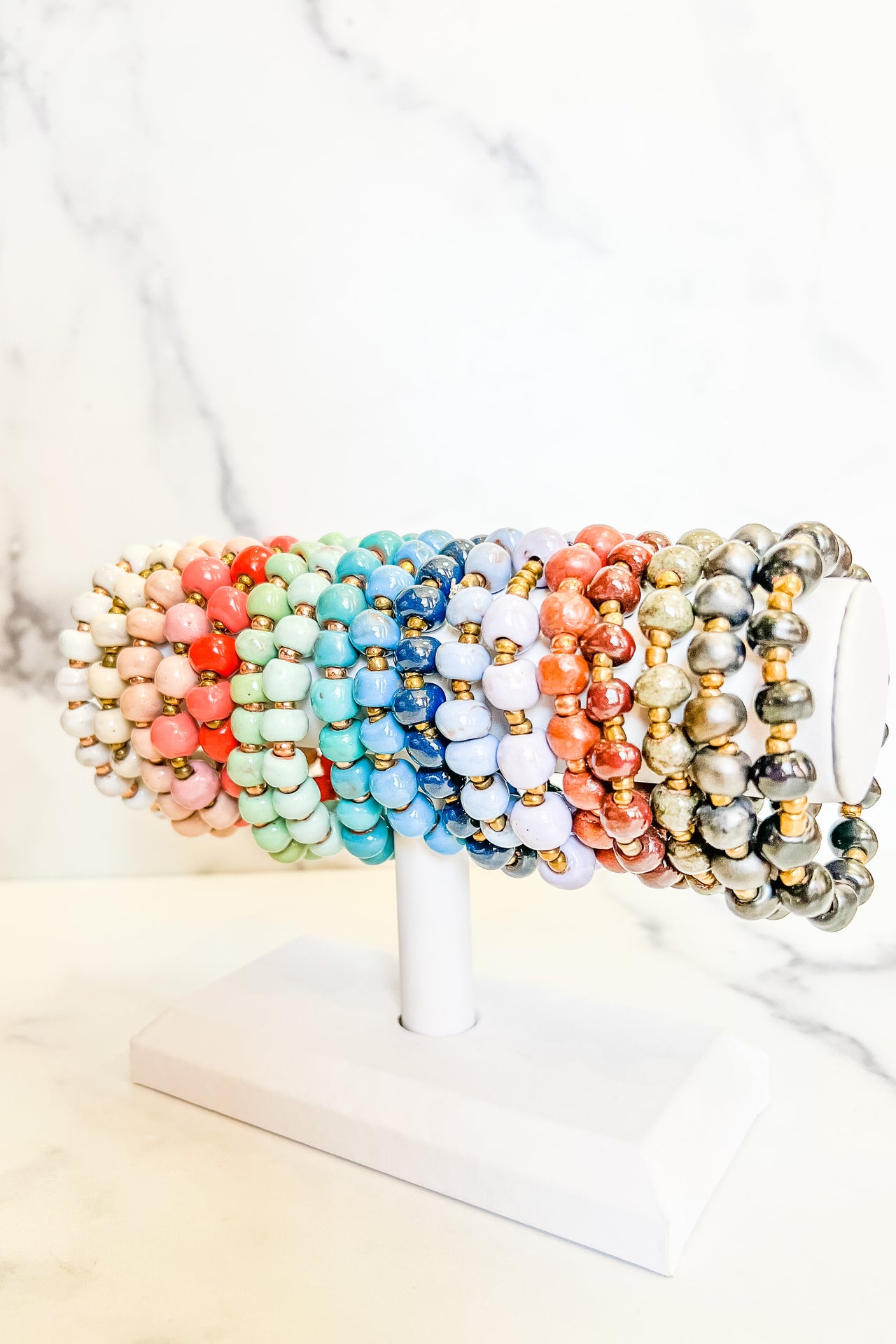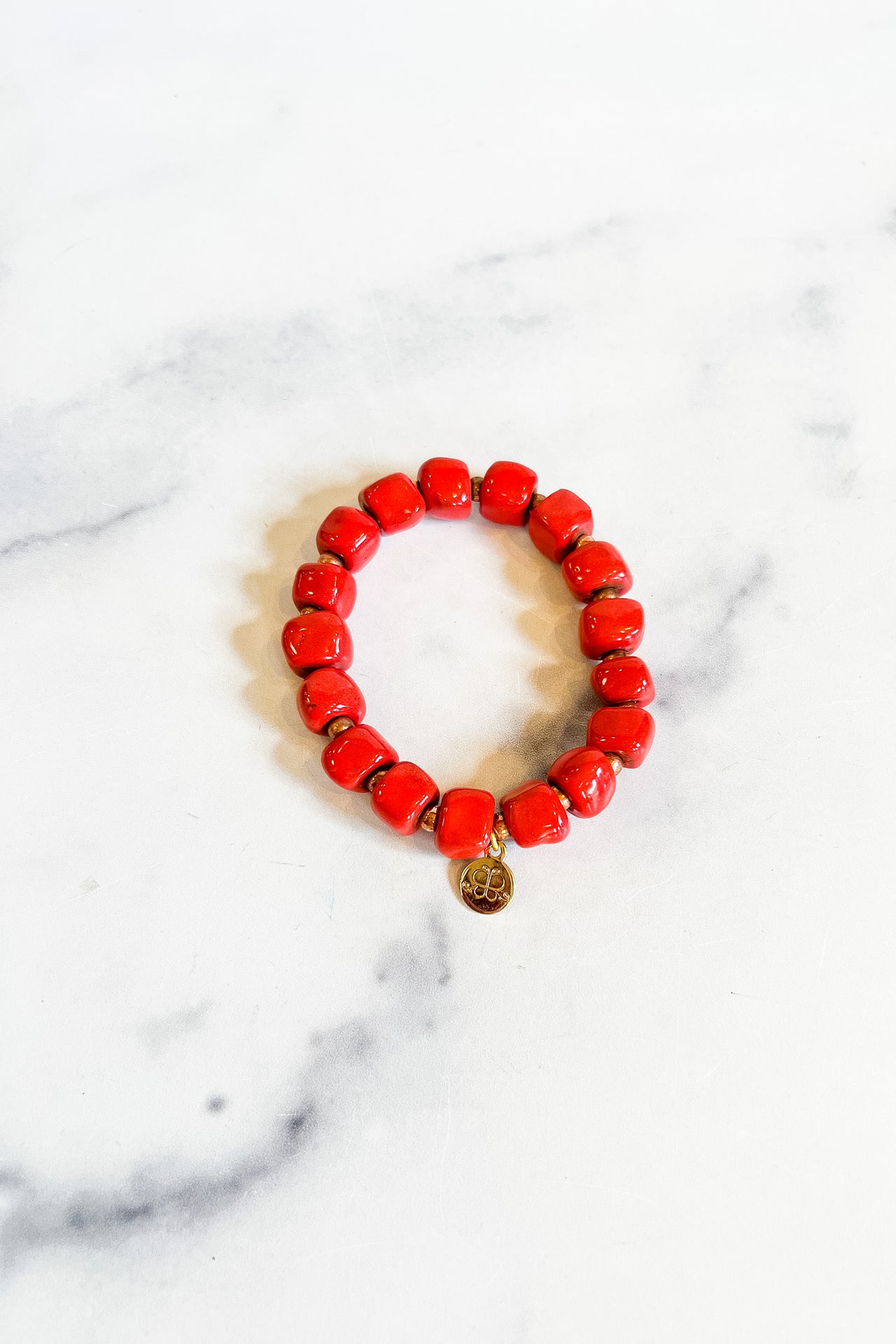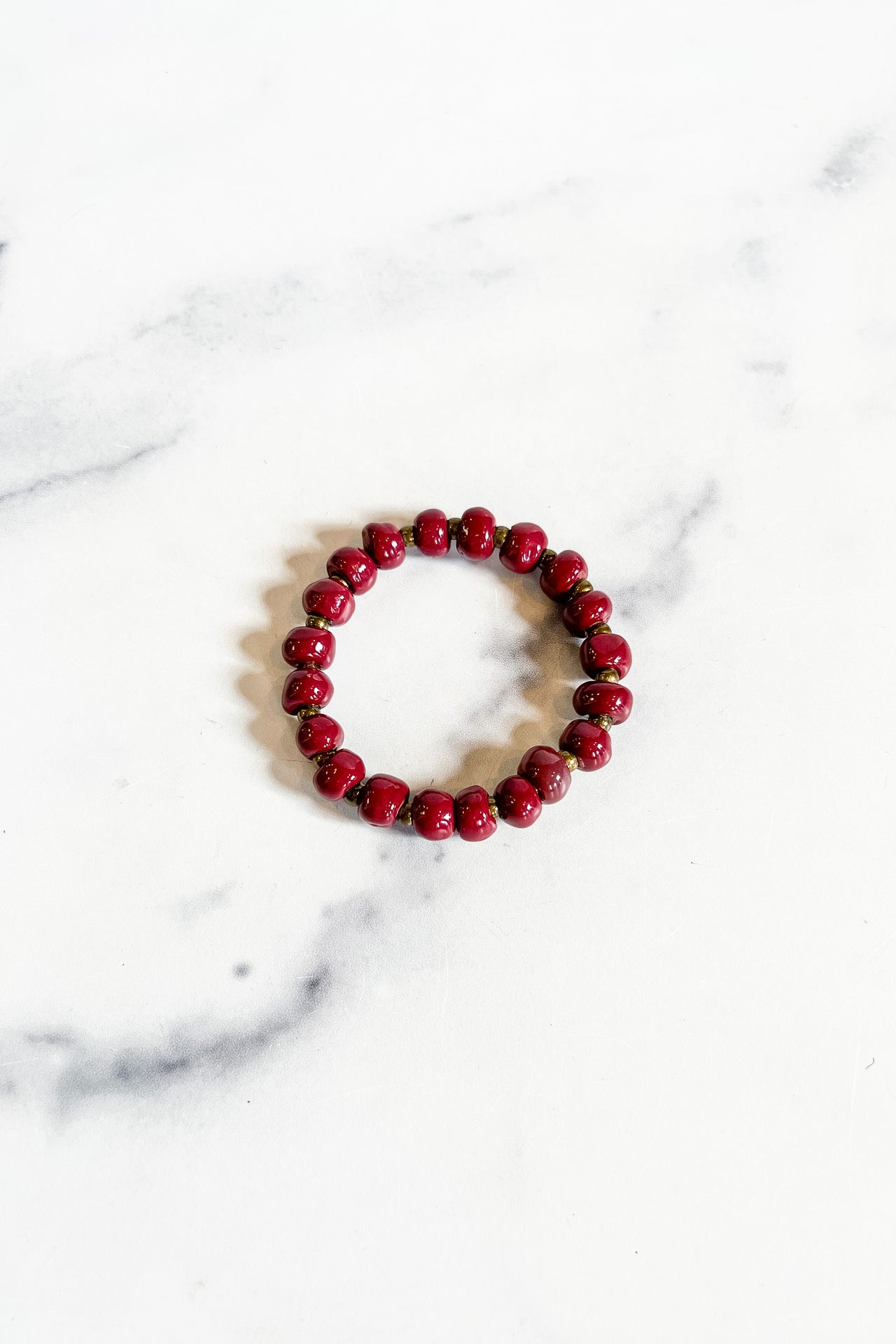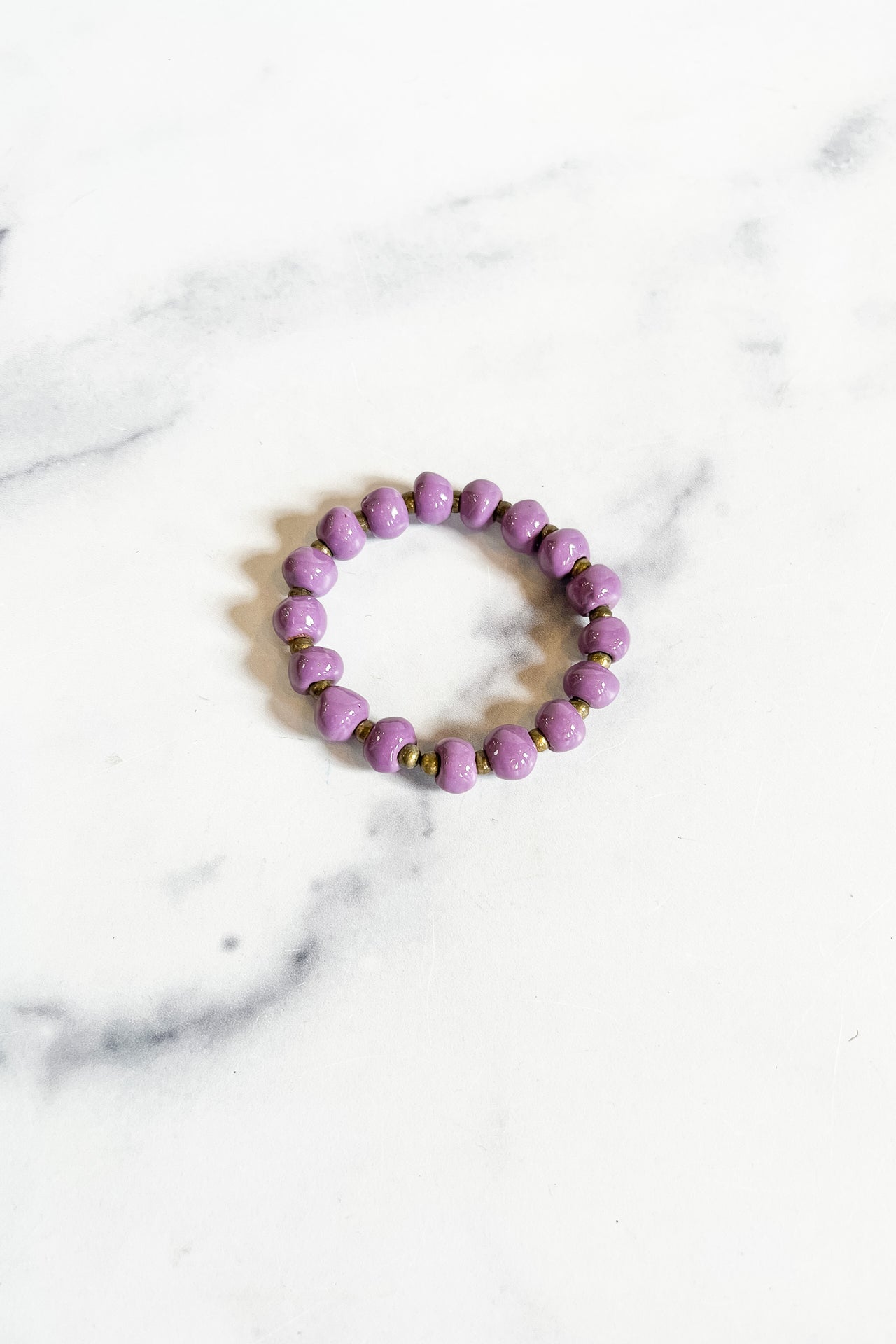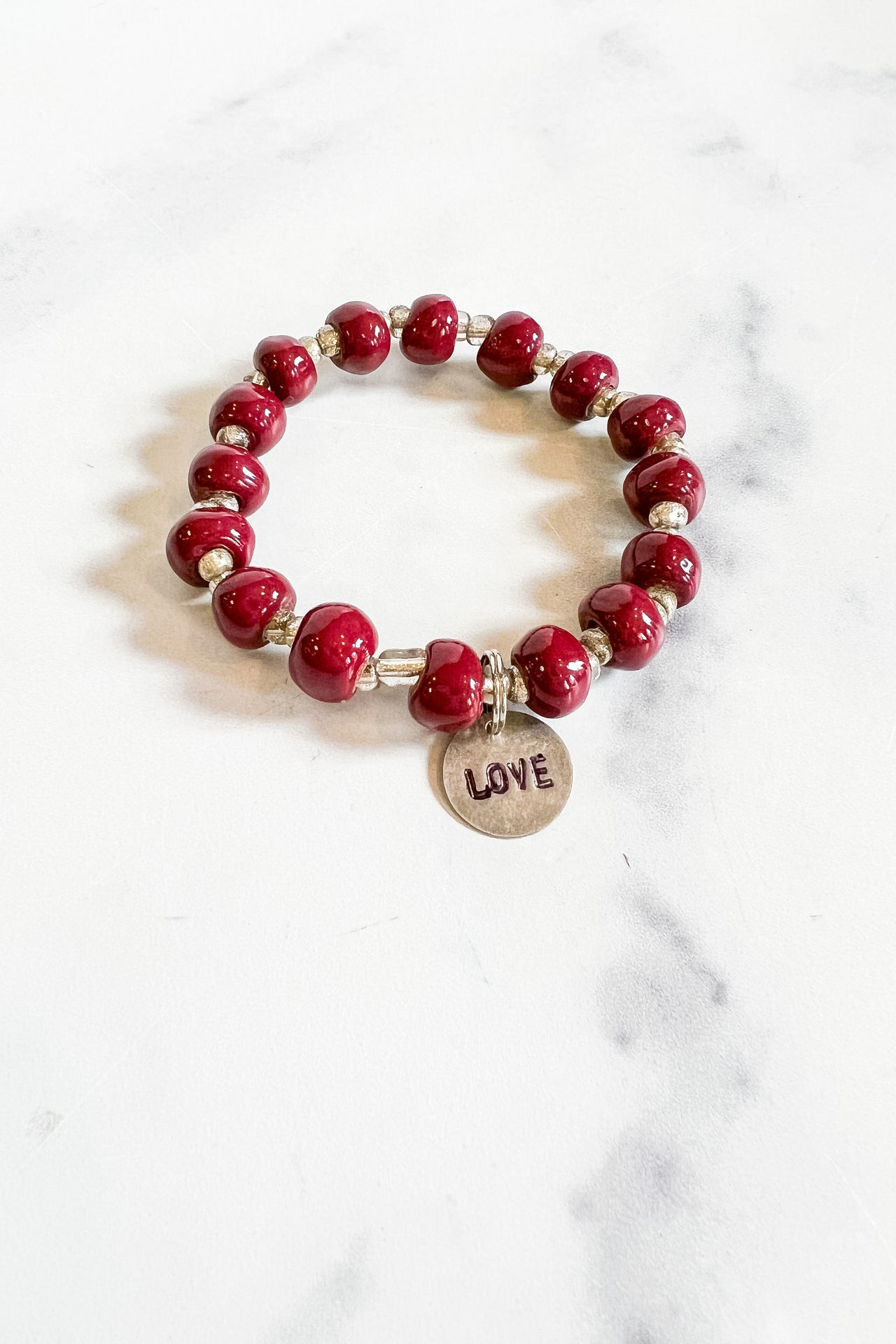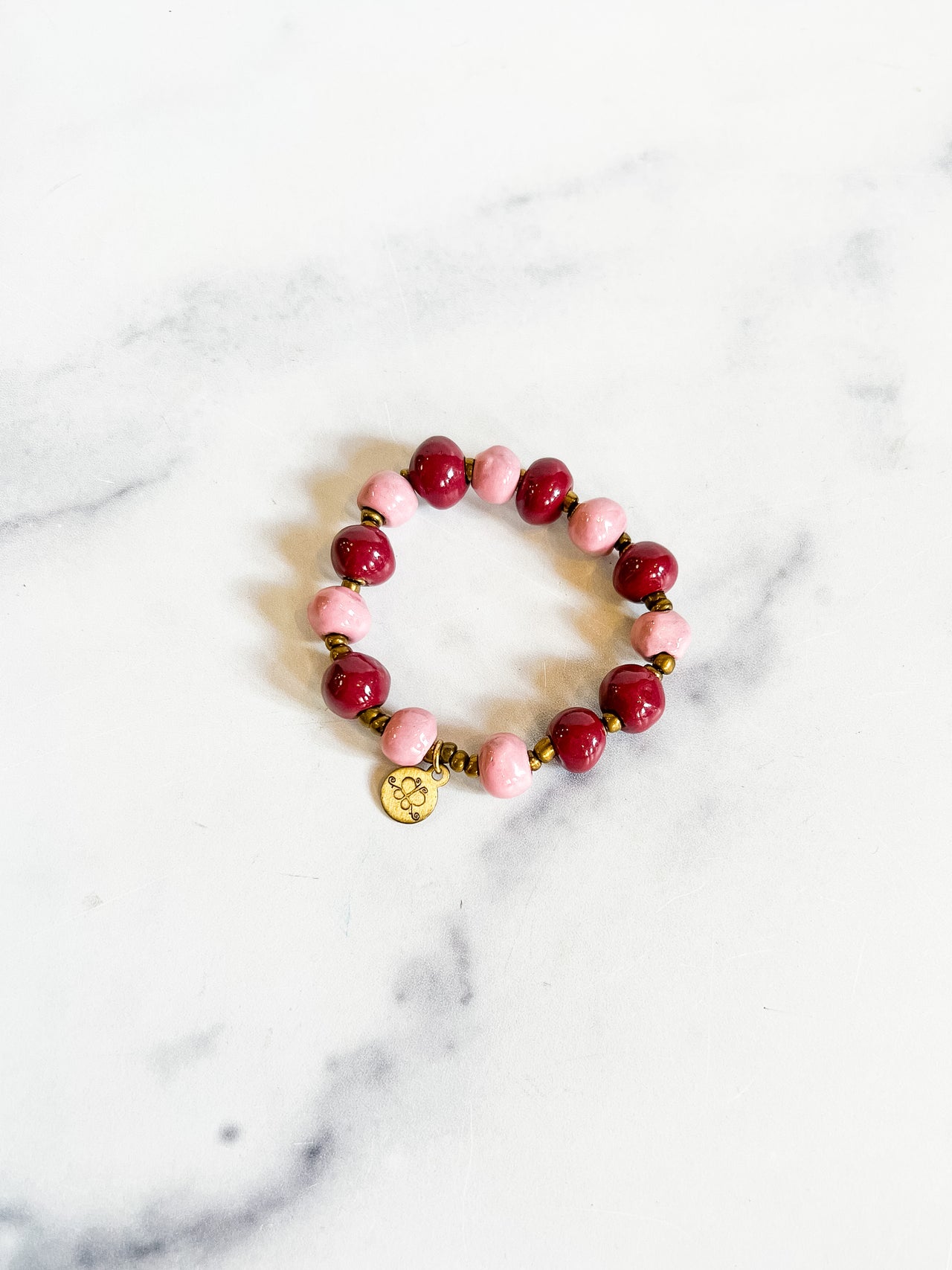 My Favorite Bracelets
Seriously my favorite bracelets!! I wear these almost everyday and are still as durable as when I first got them!
A Rainbow of Love on your Wrist!
These Haitian Bracelets, show the ability of people who can use common ordinary items and create beautiful‼️ No Fancy factory just a desire to better their families lives. Stacked up they can't be missed. One with watch is great. There are so many ways to look down at your wrist and smile. Not cookie cutter each is unique, each does say Love. Gifted I guarantee the recipient will be pleased. You will love Bought Beautifully for helping them succeed. You will love the Artisan who saw beauty in simple. And you will feel good for helping these people to flourish! Show some Love.
Customer Satisfaction
We confident in our products and our mission - guarantee you will too!
Fast Shipping
All orders will ship within 5 business days.
Free Returns
If by some crazy chance your item isn't perfect - returns are on us!
Serious Impact
We're a 501(c)3 - so that we can invest all of our profits back into our partners!