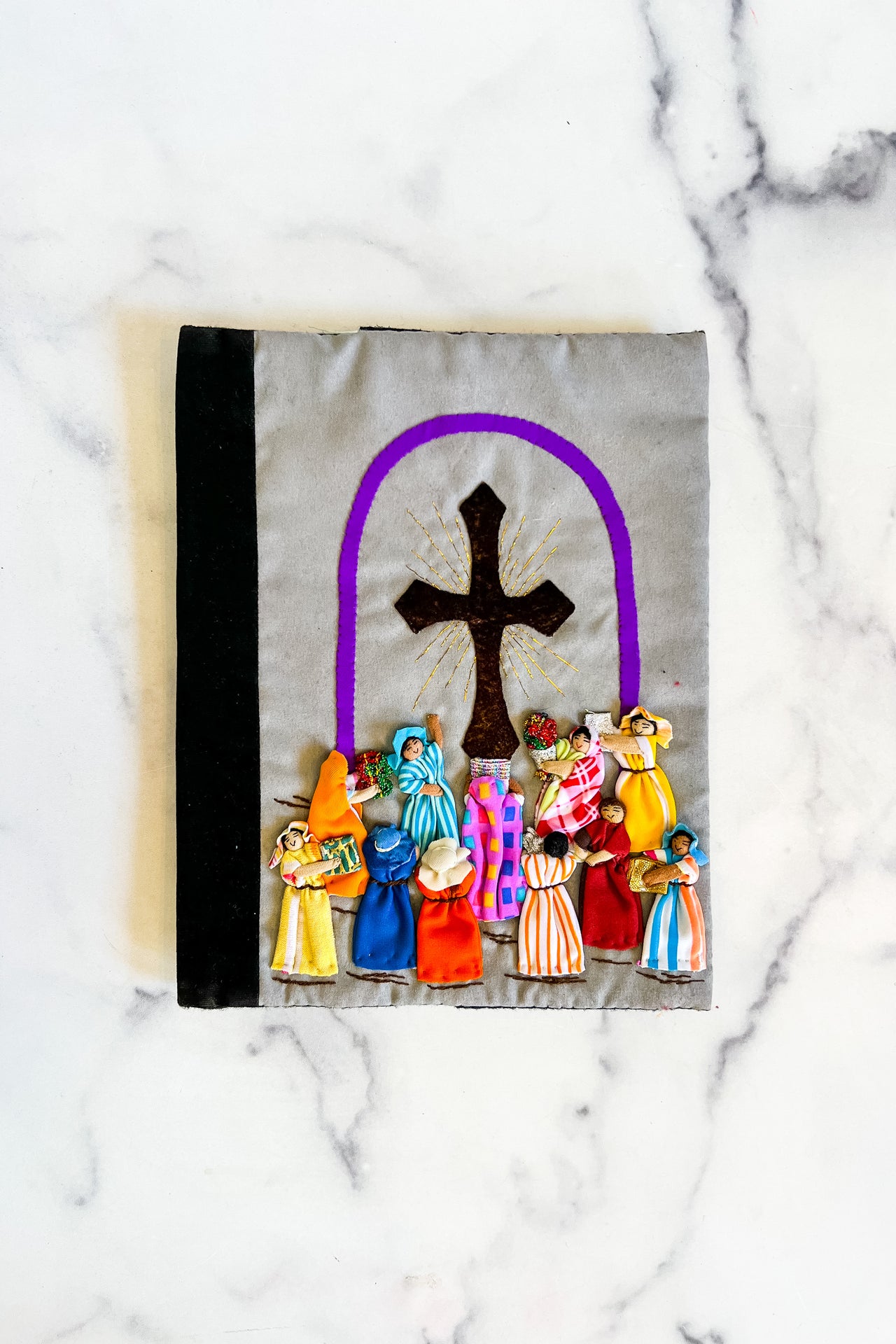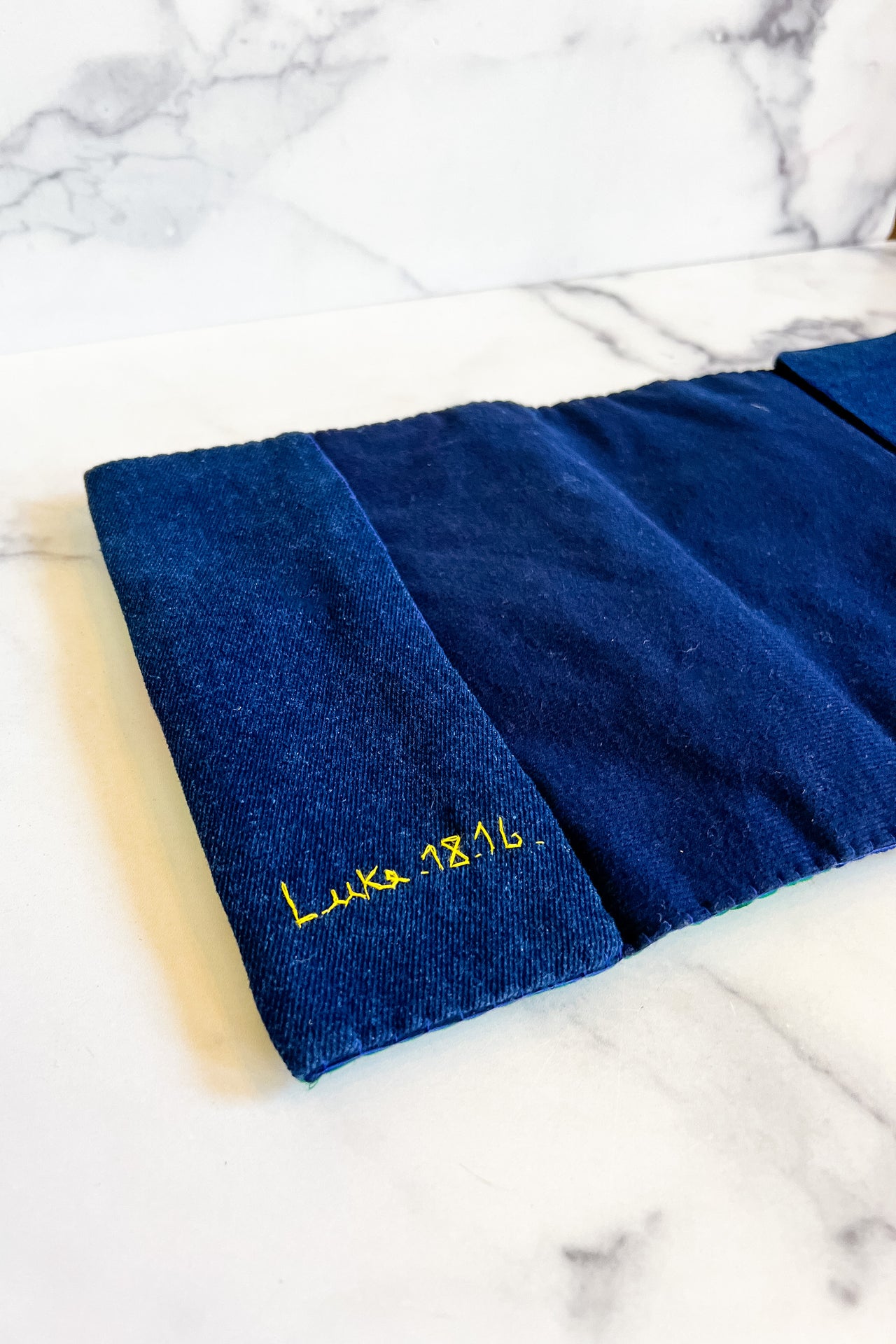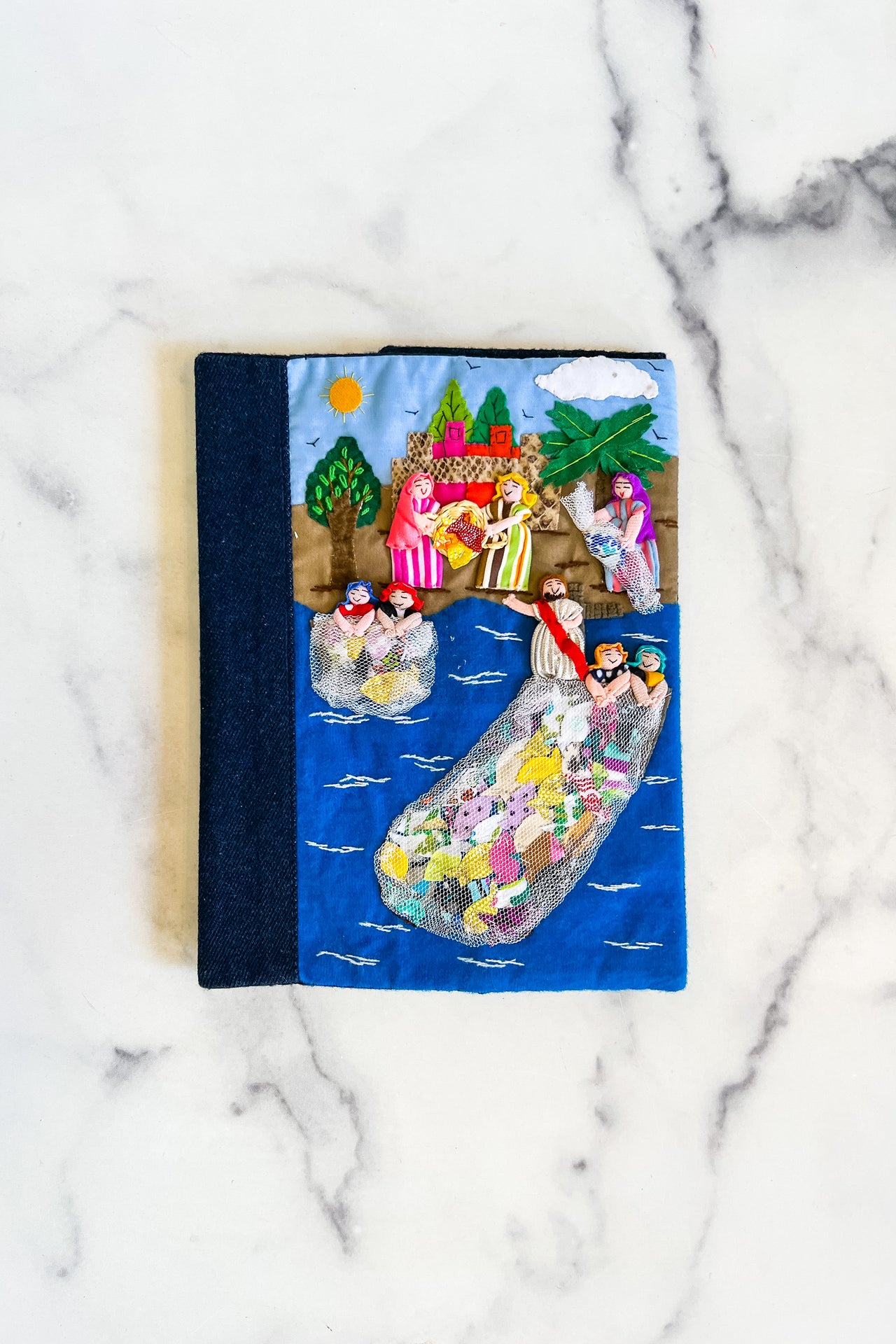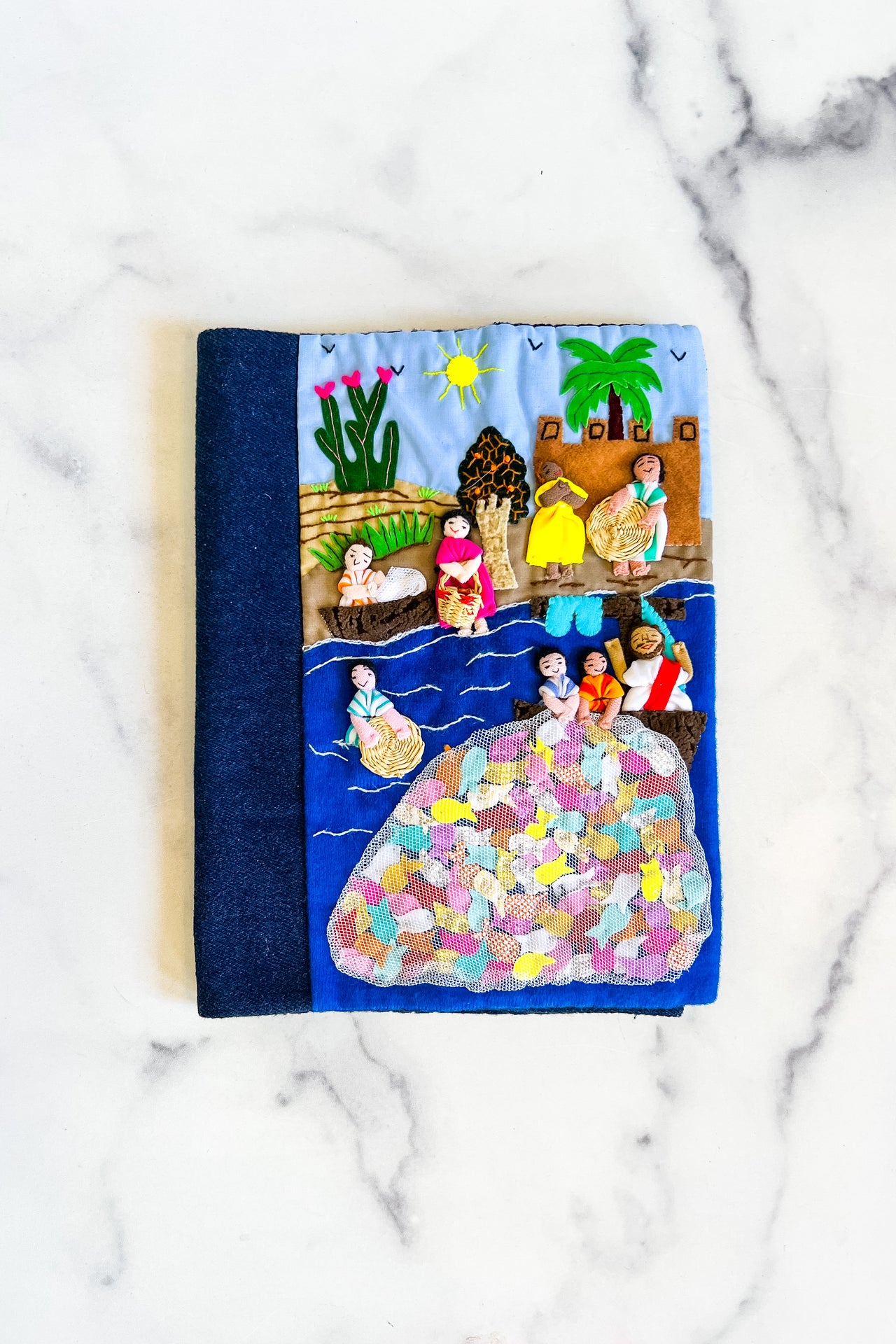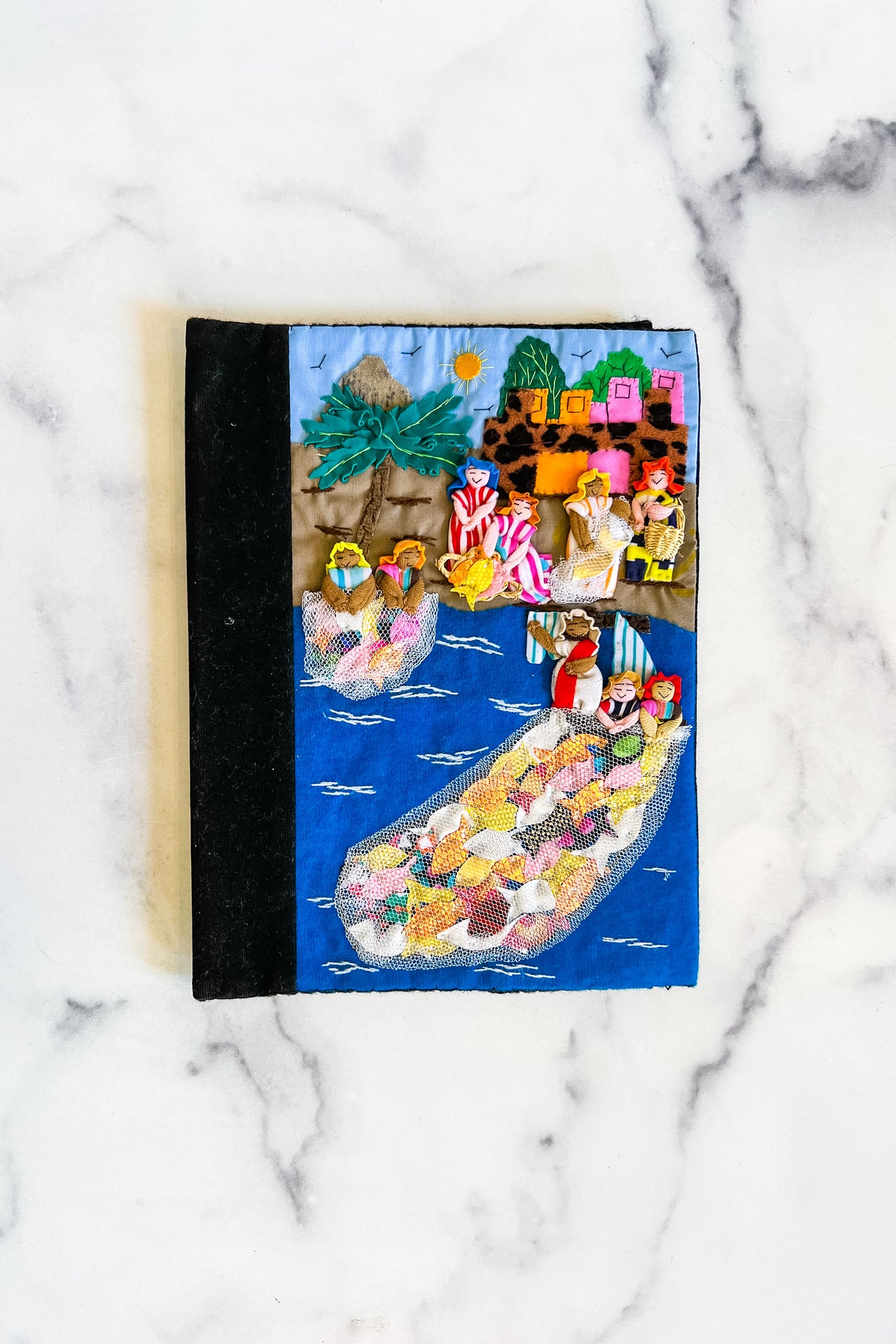 All love them
I recently gave these to those who helped with my grandson's wedding. What a hot. However, I gave Denim #1 away and it was the one my daughter wanted. Is their any chance that there will be another. She loved the child in the tree because she was reminded of Zacckeus.
Customer Satisfaction
We confident in our products and our mission - guarantee you will too!
Fast Shipping
All orders will ship within 5 business days.
Free Returns
If by some crazy chance your item isn't perfect - returns are on us!
Serious Impact
We're a 501(c)3 - so that we can invest all of our profits back into our partners!