Crew + Co Stickers
Style
Choose Kindness
Be Transformed
Let Your Heart Be Light
Above All, Love
Take Courage
Speak Grace
All I Know Is Grace
Always Be A Friend
And Know
Bear With One Another
Draw Near To God
God Is In Control
I Am The Vine
Image Bearer
Live A Simple Life
My Faith Is Bigger Than A Mustard Seed
Patients and Grace
Philippians 4:8
Pray Without Ceasing
Pursue Righteousness
Refreshed By Grace
Stay Sharp
The Lord Is Near
Corrie Ten Boom Quote
Clear Pink Teal & Yellow Floral
Clear Pink Yellow & Green Floral
Clear Watercolor Anemone Blue & Yellow Flower
Radiate Positivity
Fruit of the Spirit
Give Me Jesus
Have Faith Mama
It's Cool To Be Kind
You Can Do Hard Things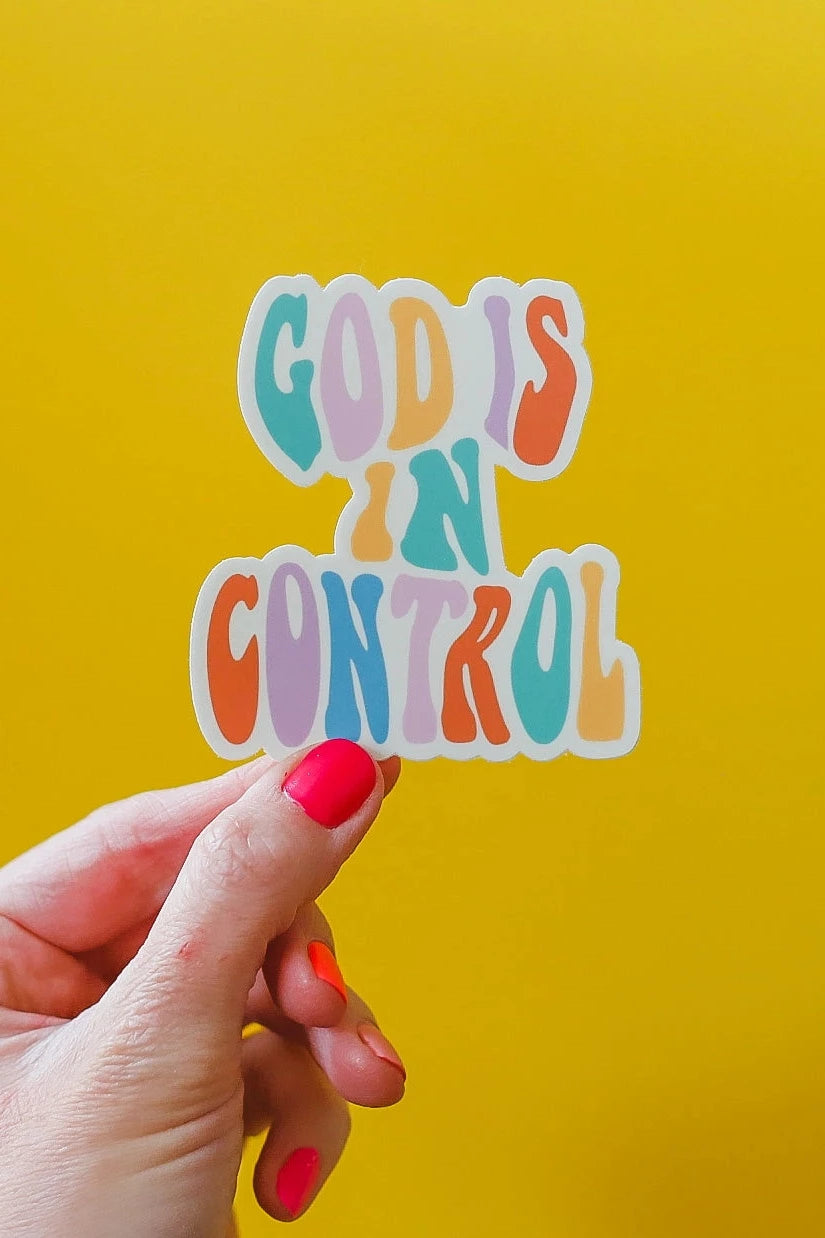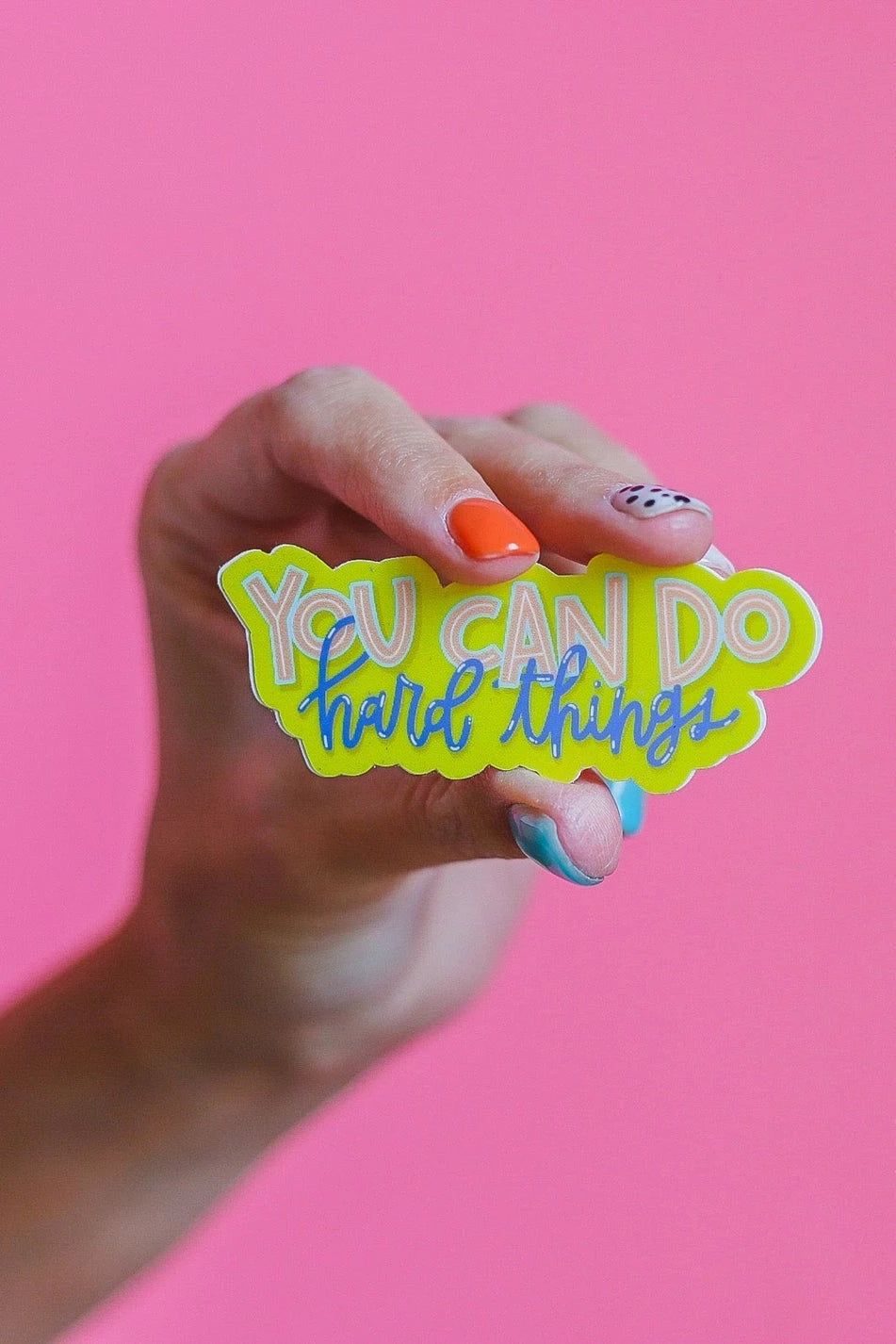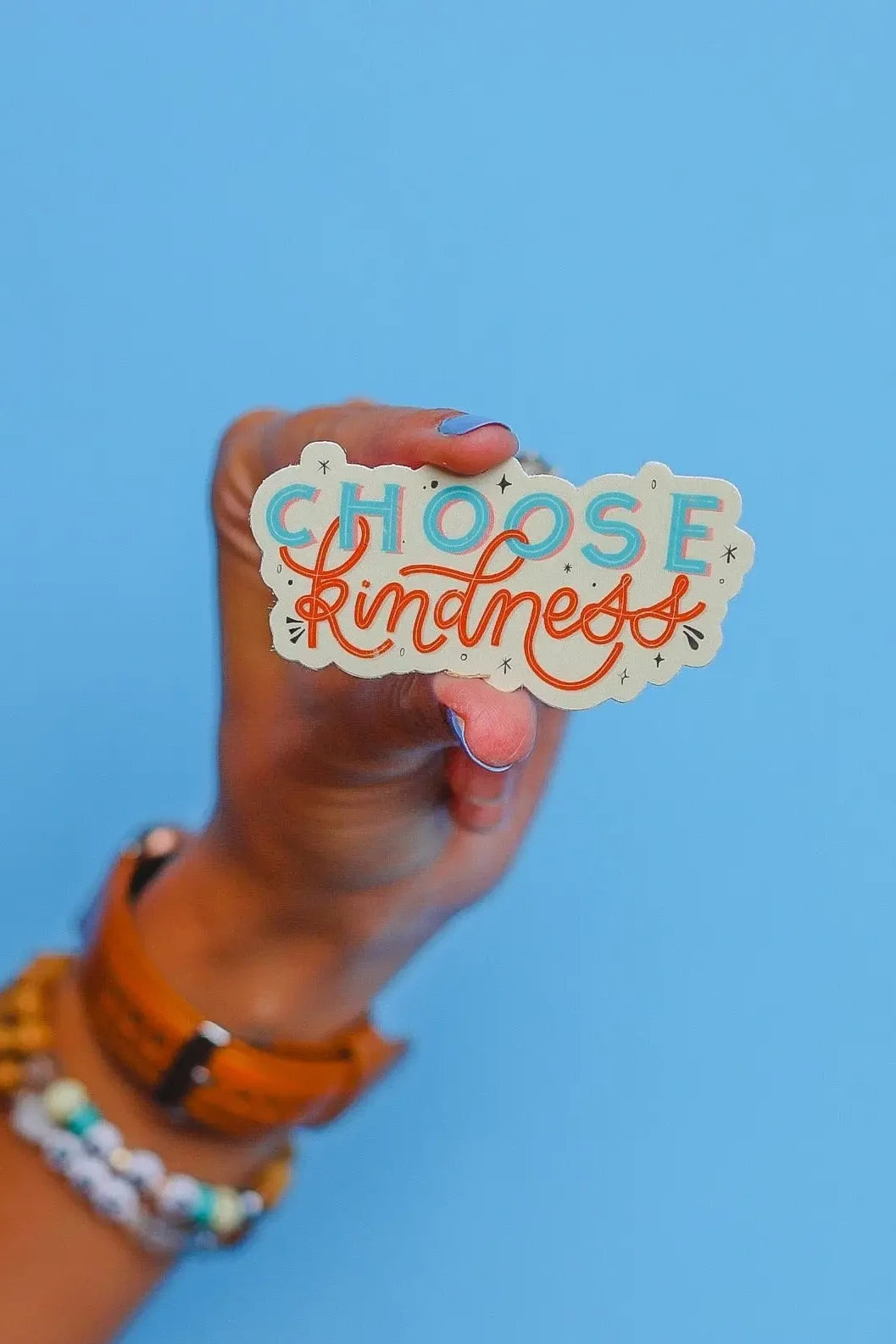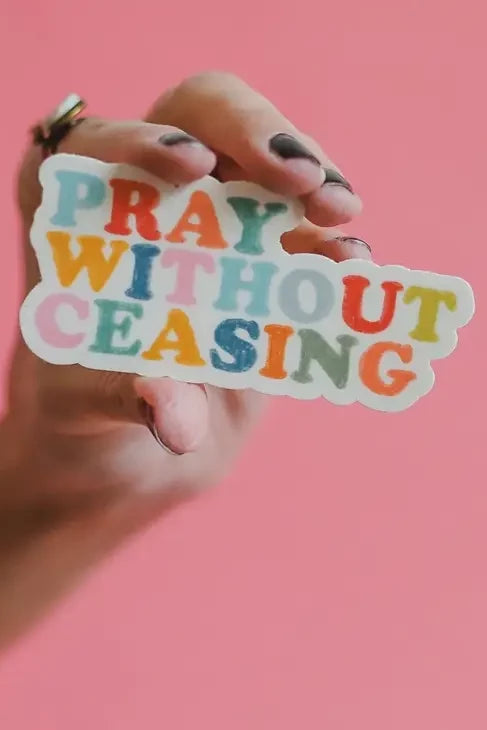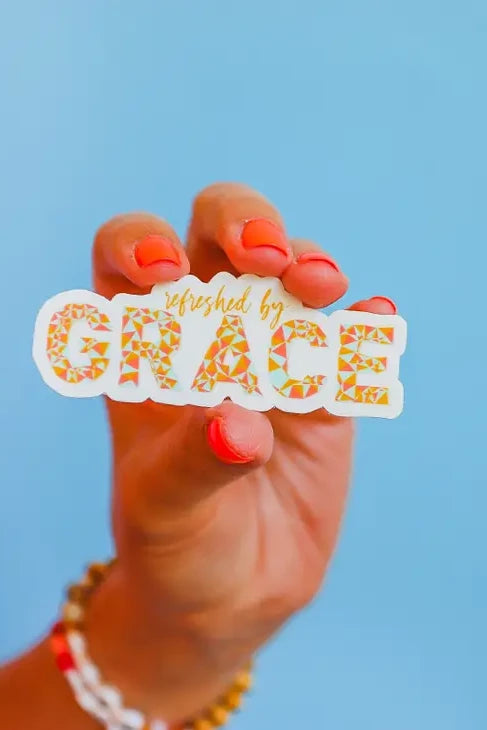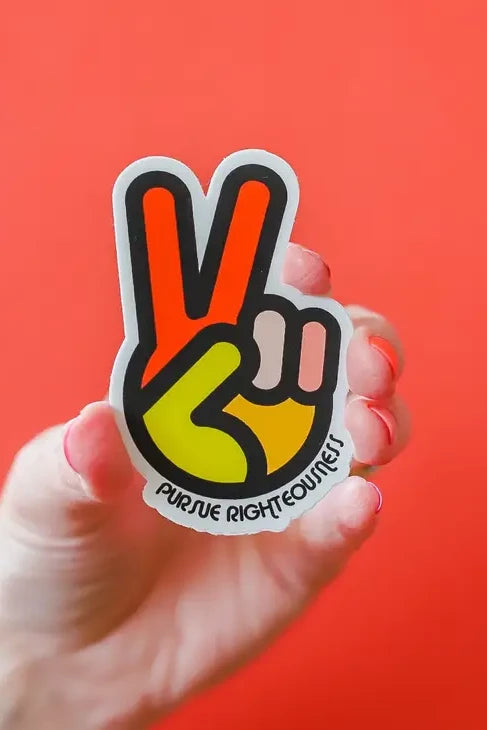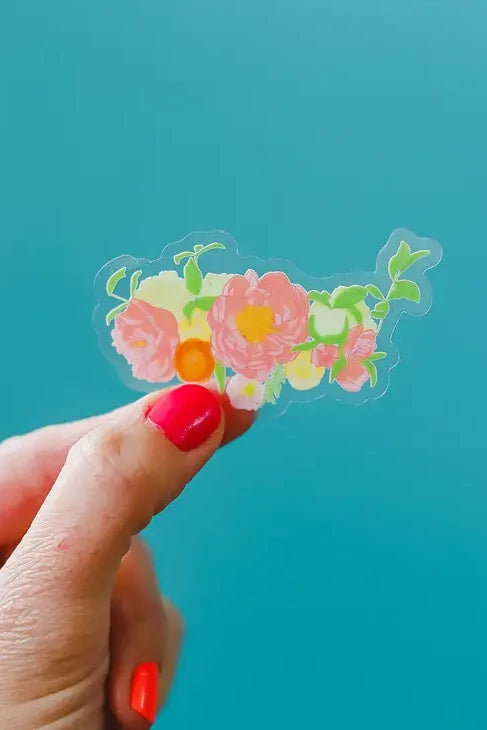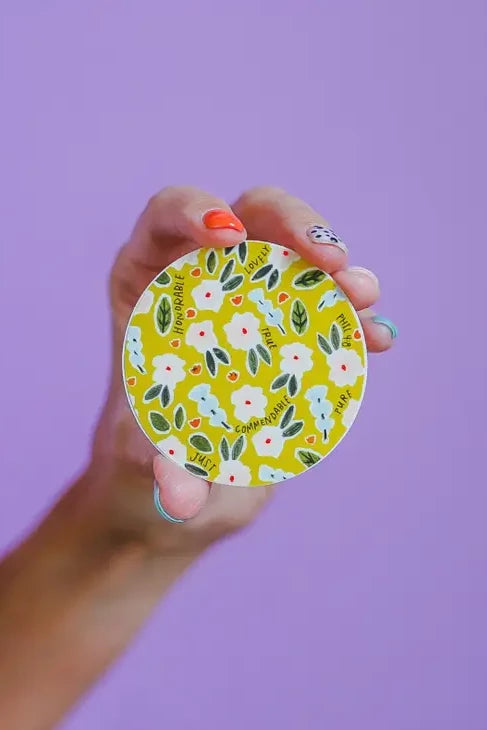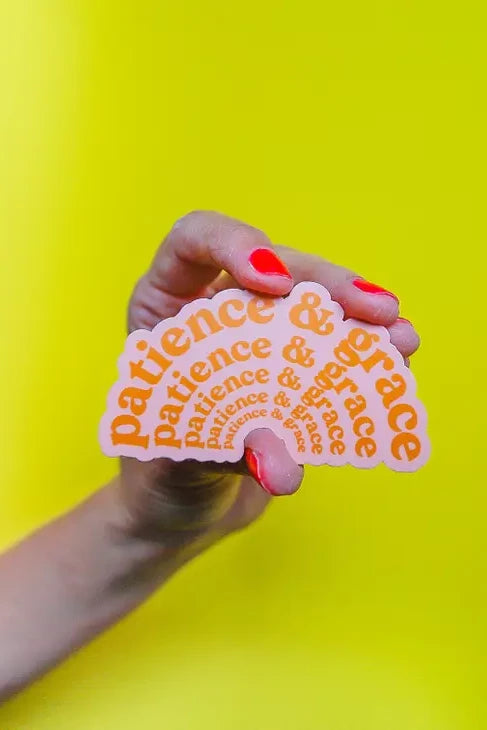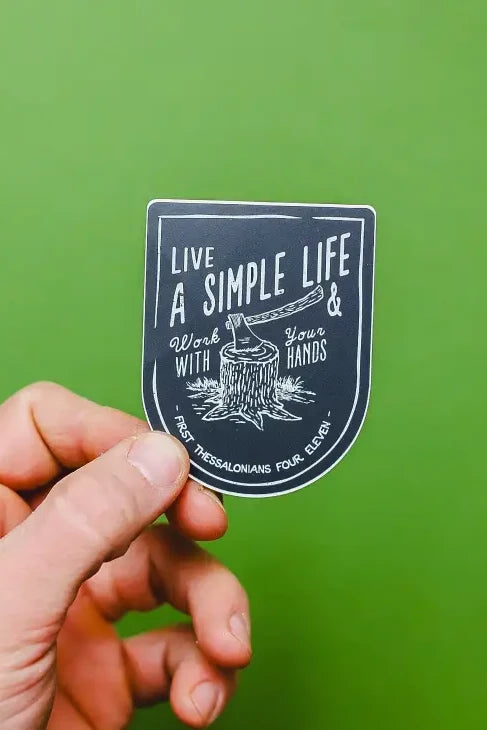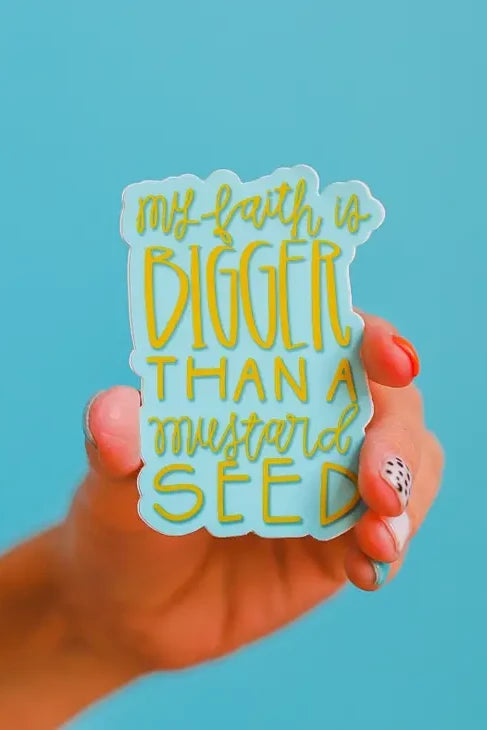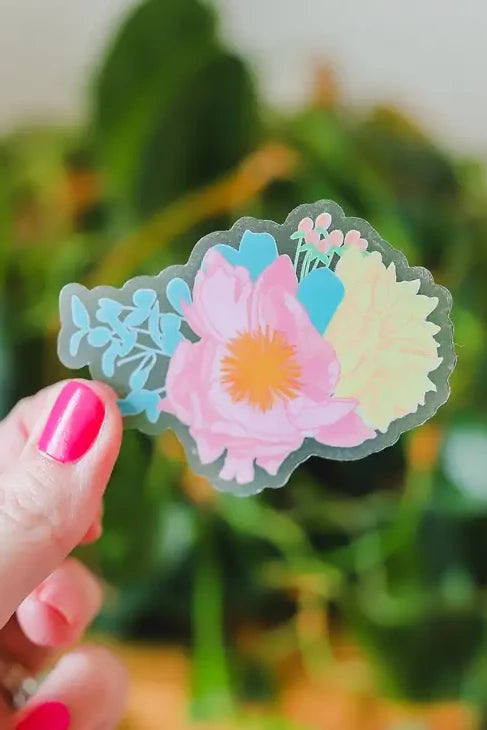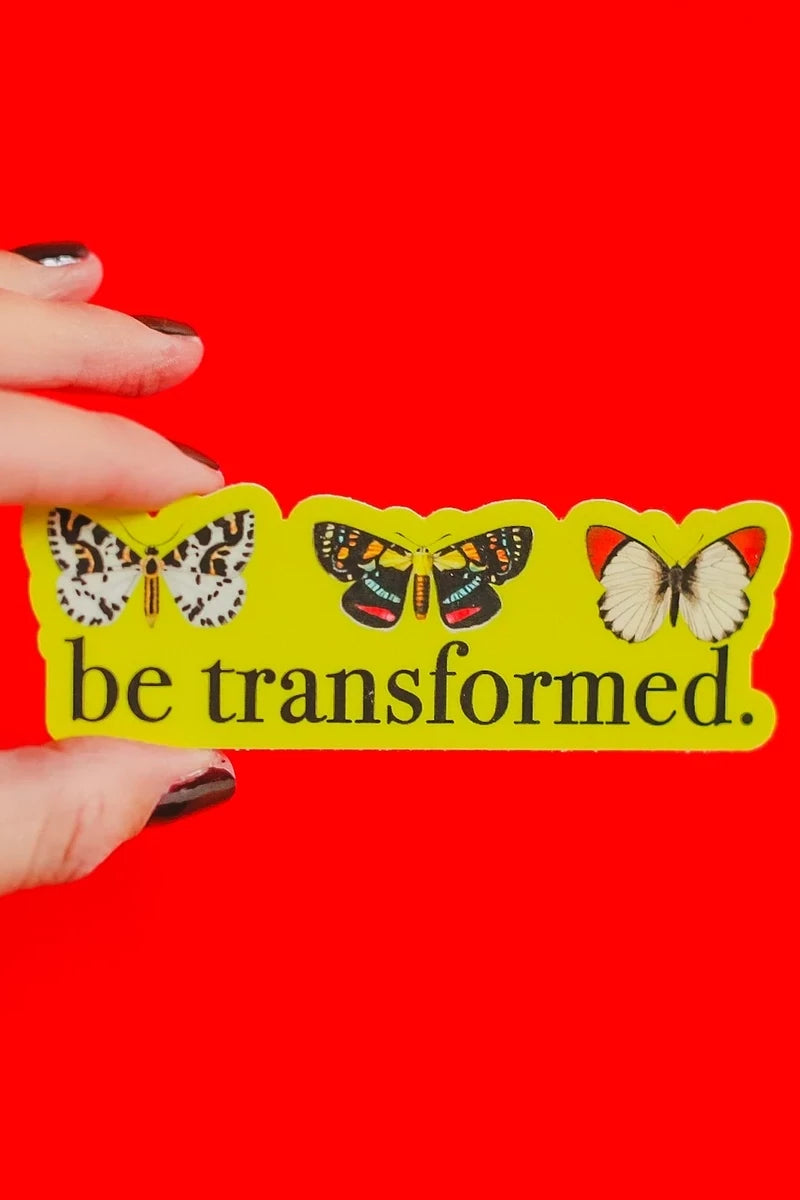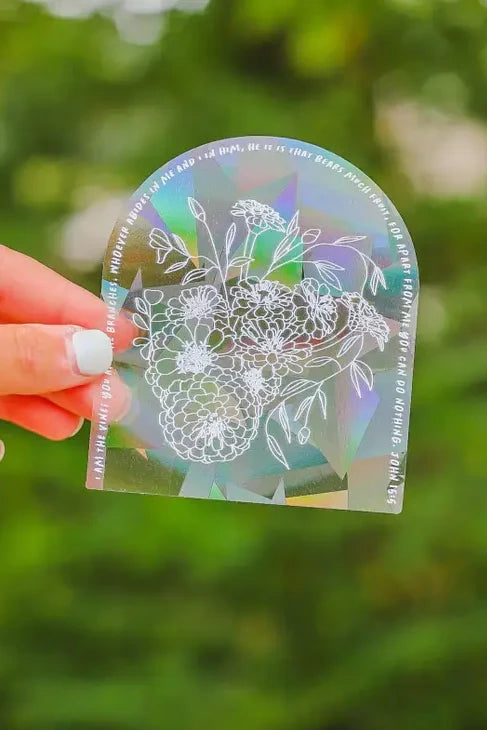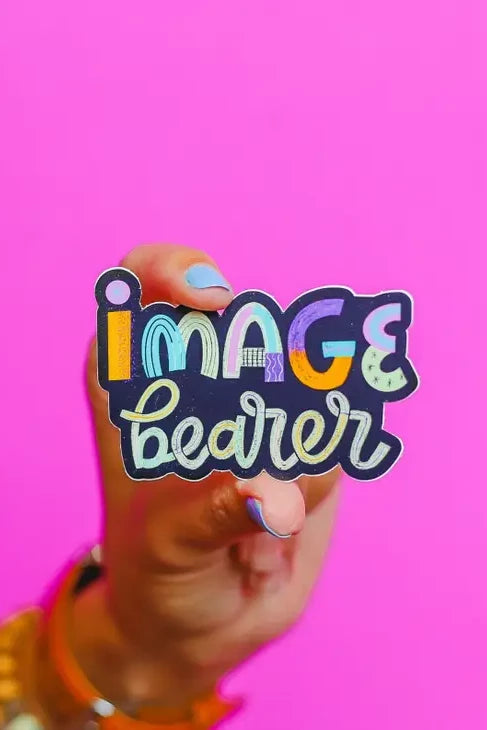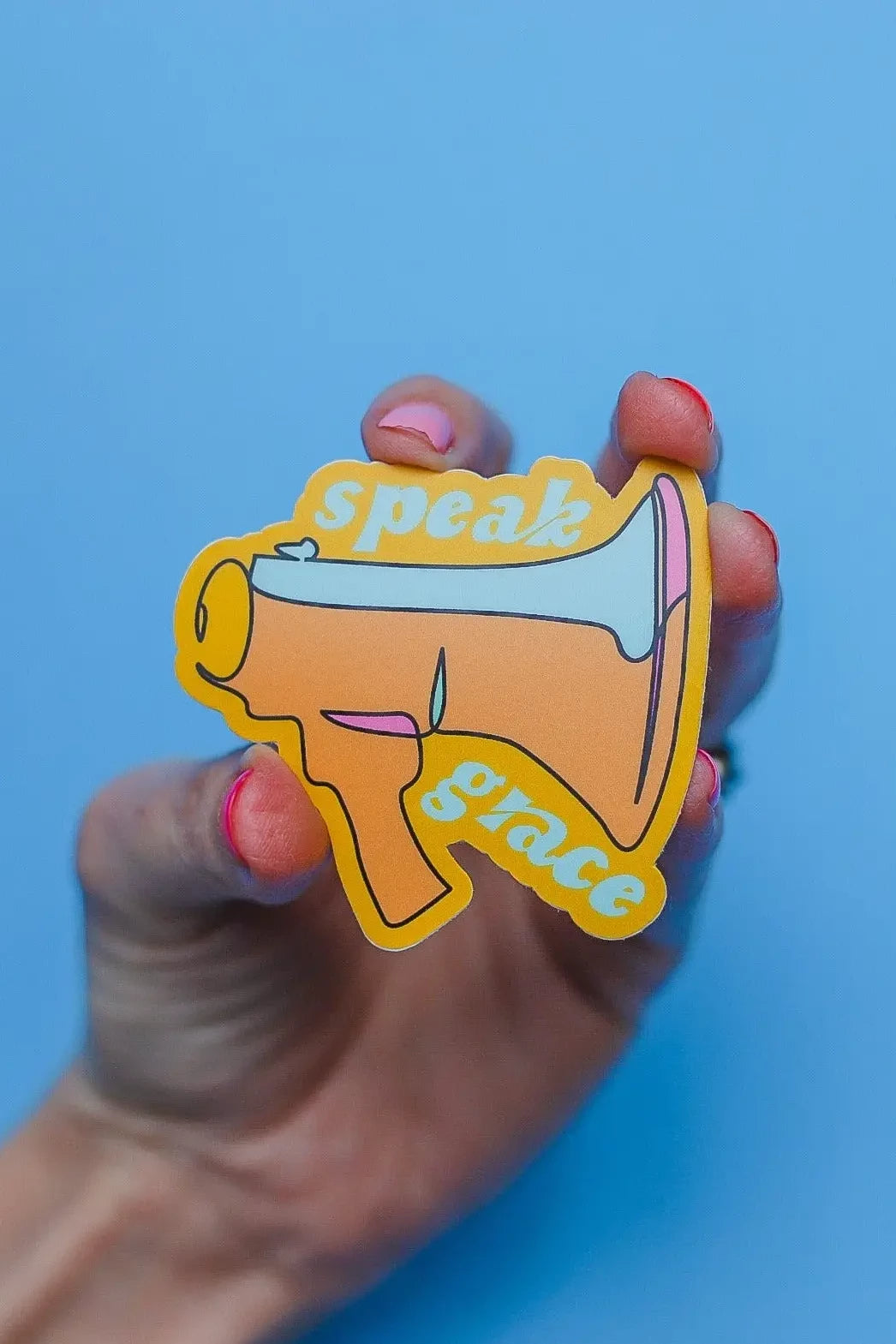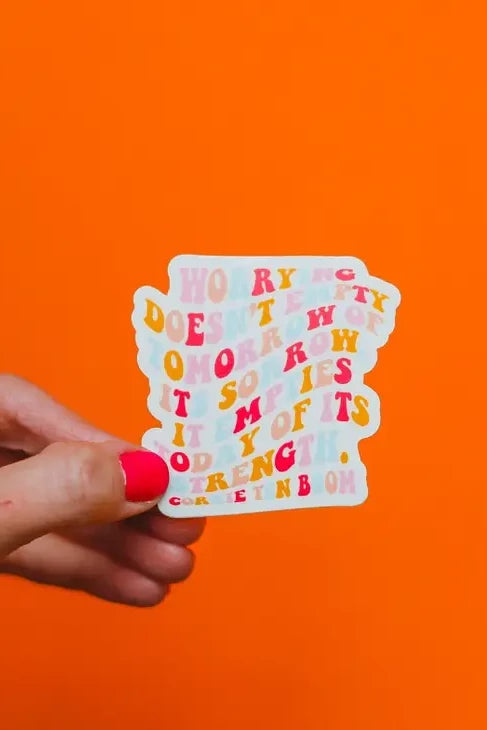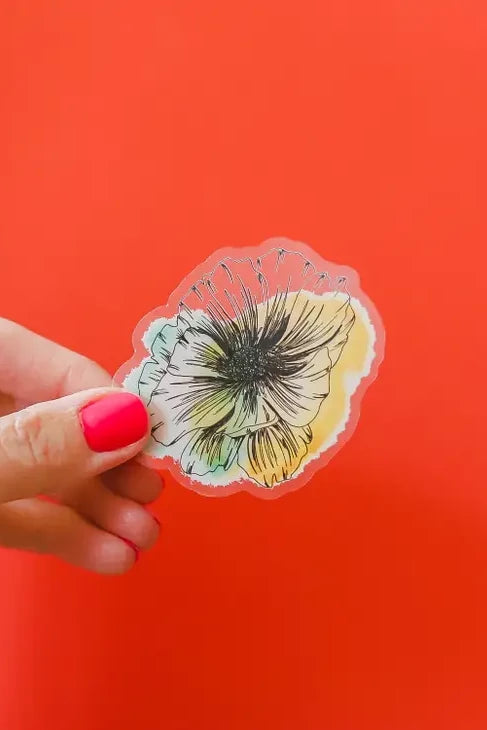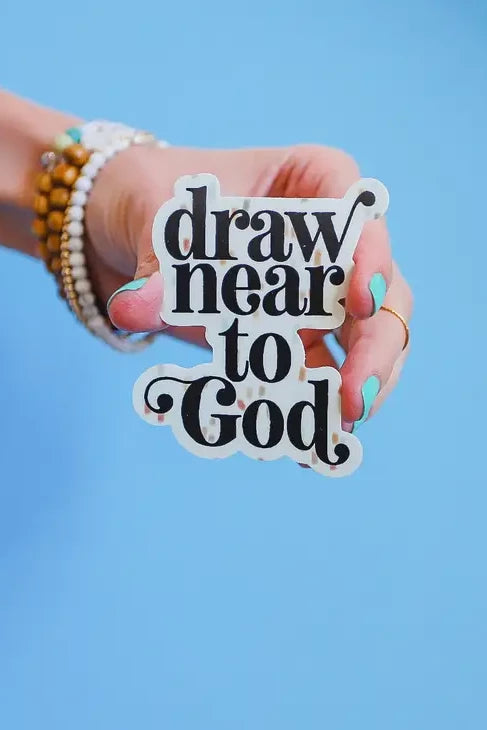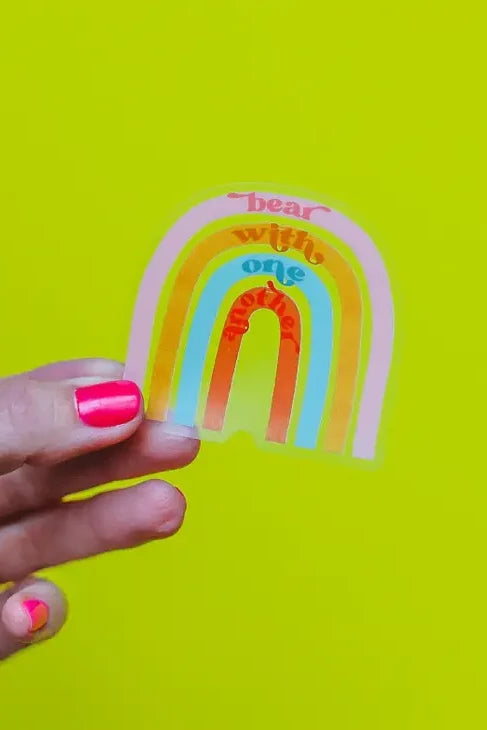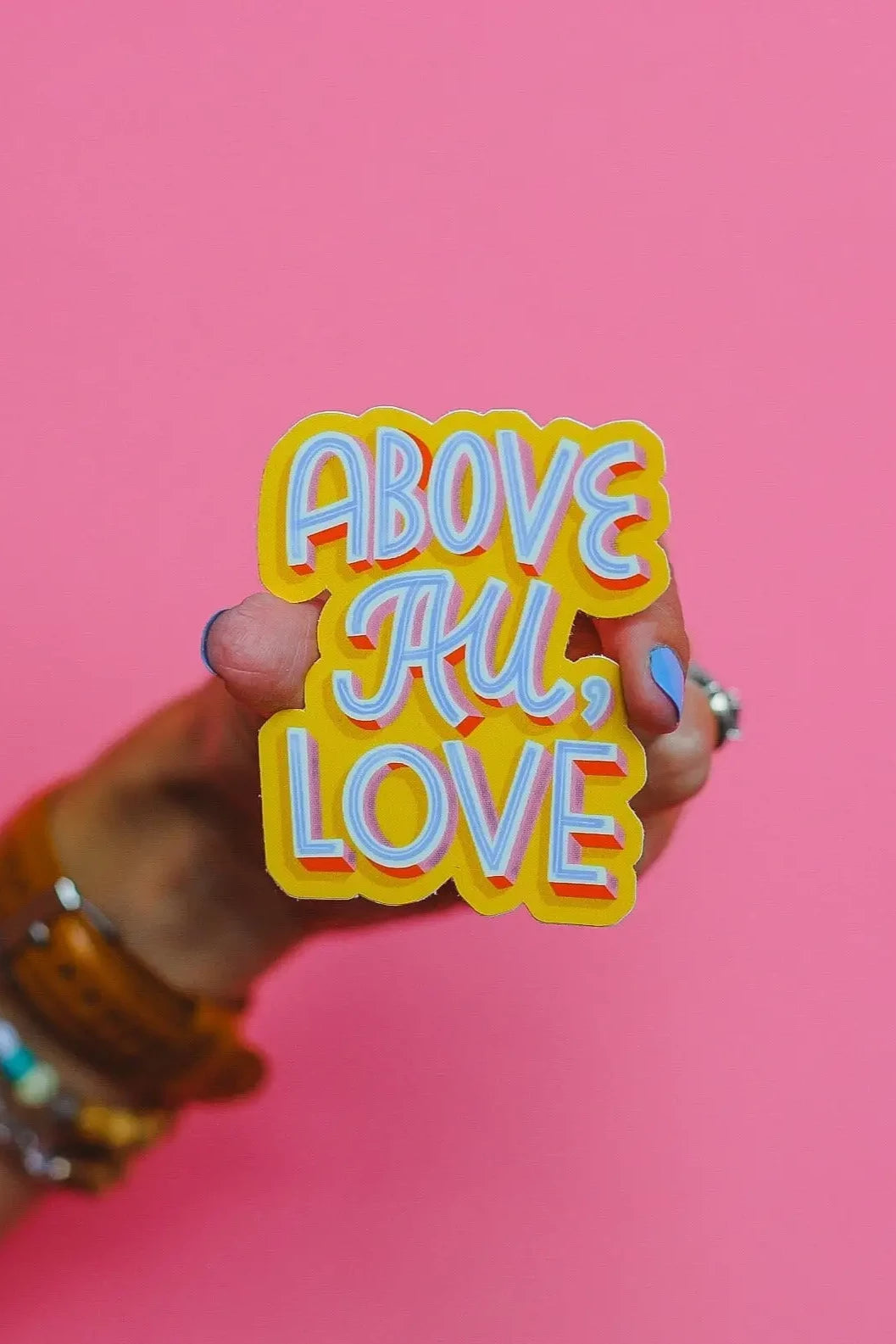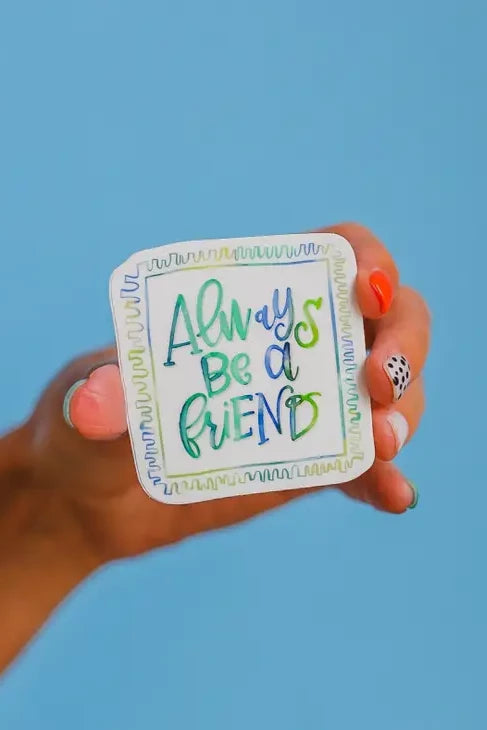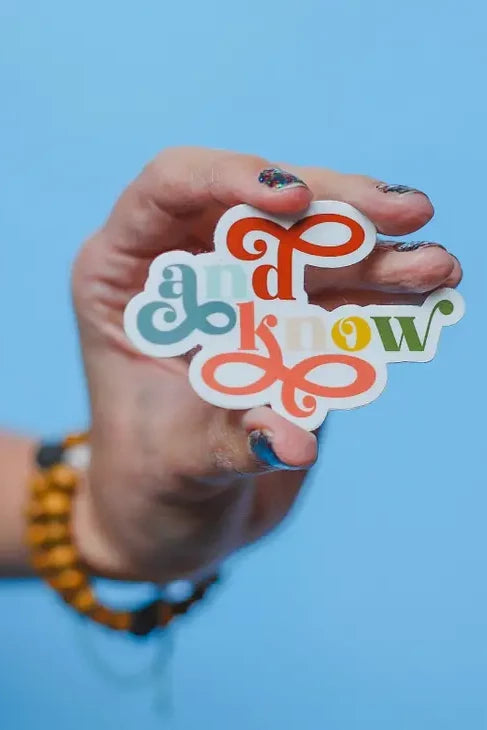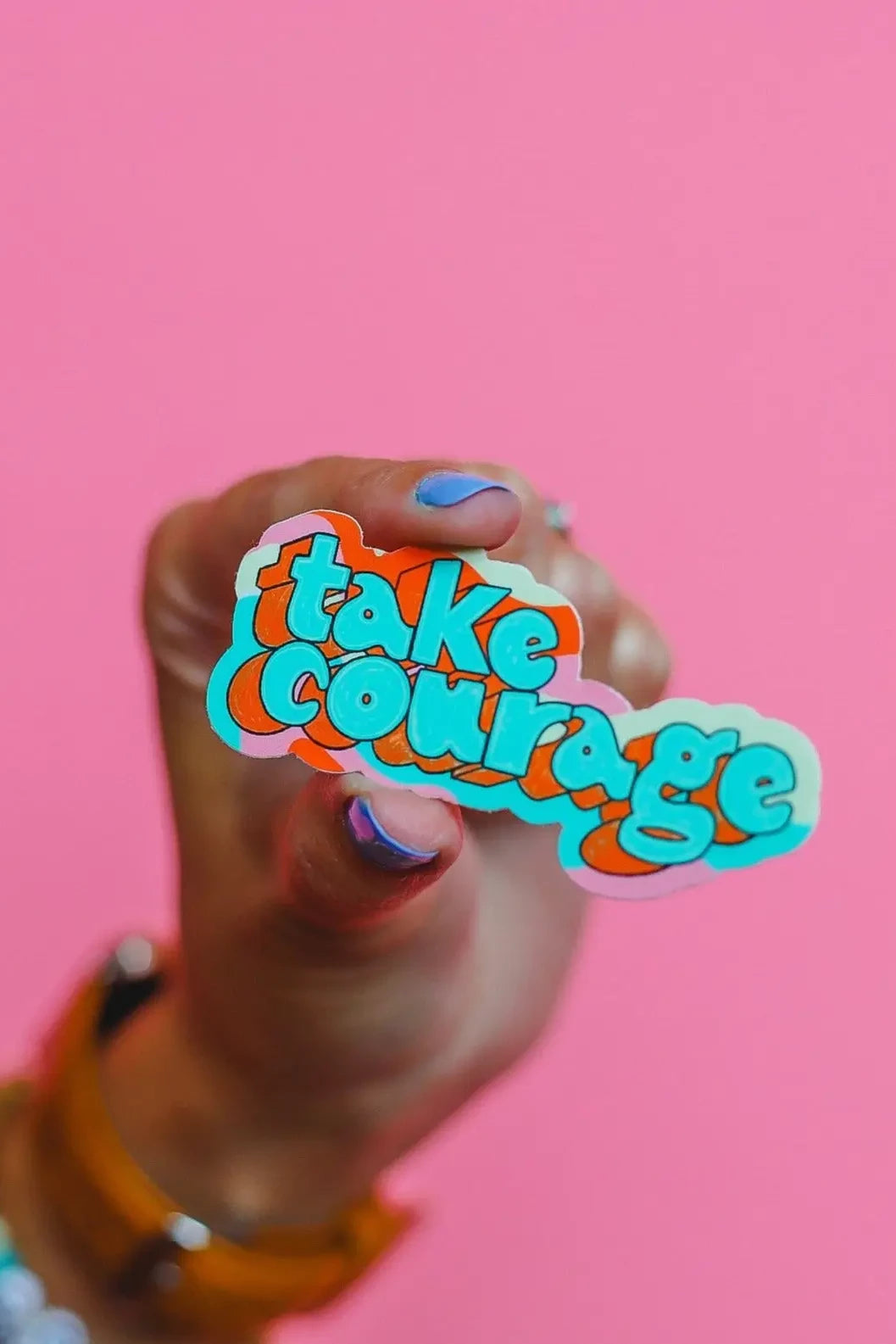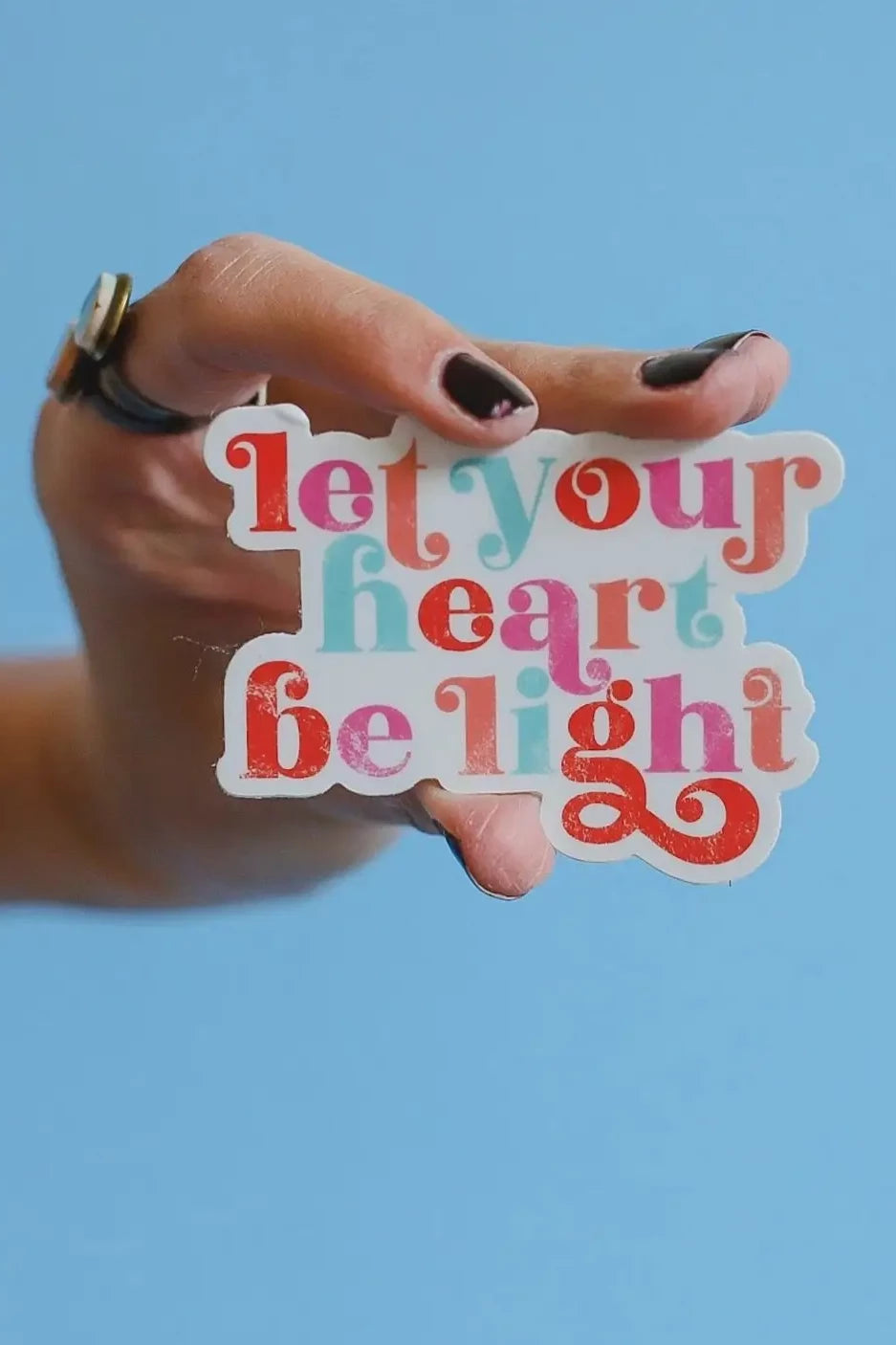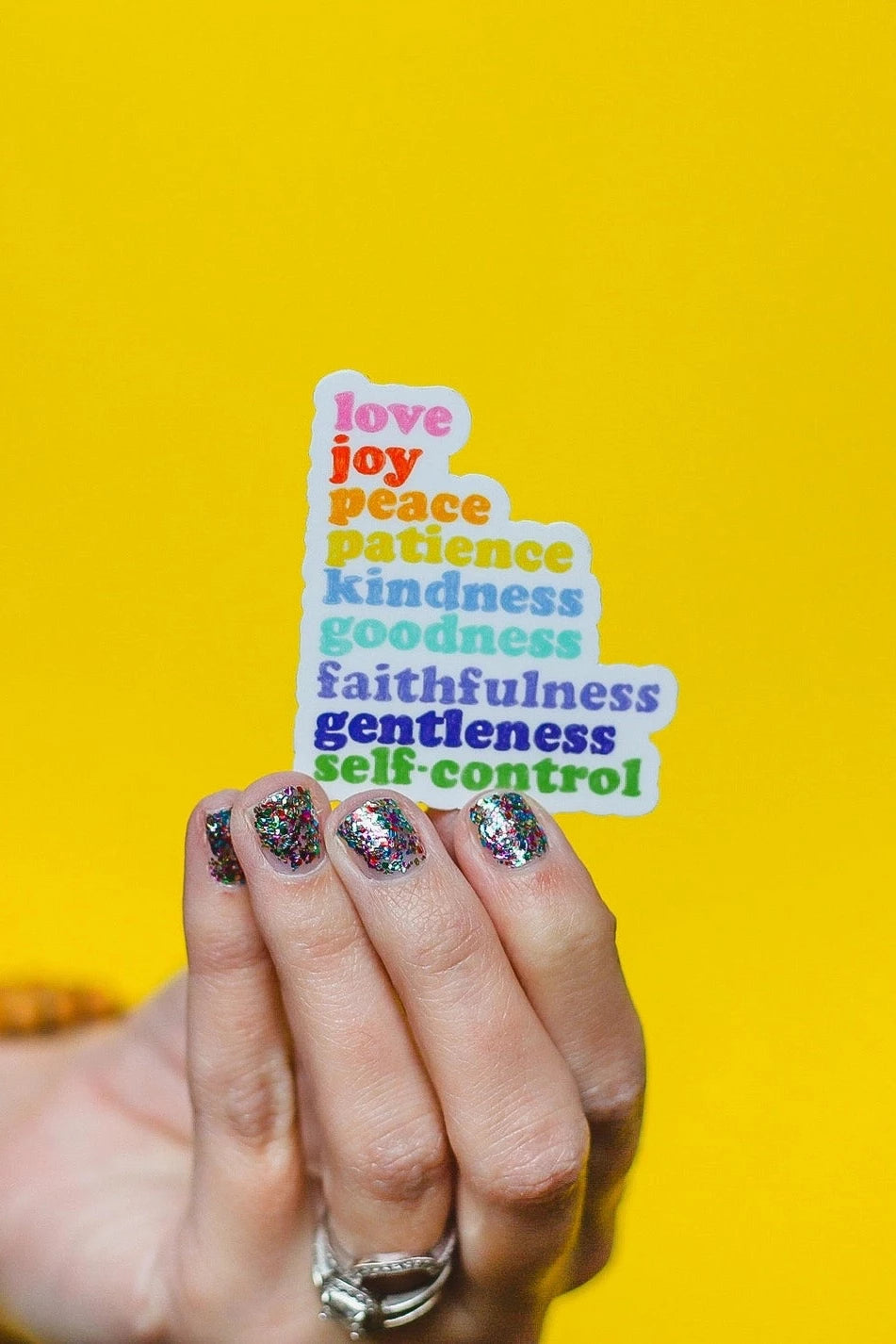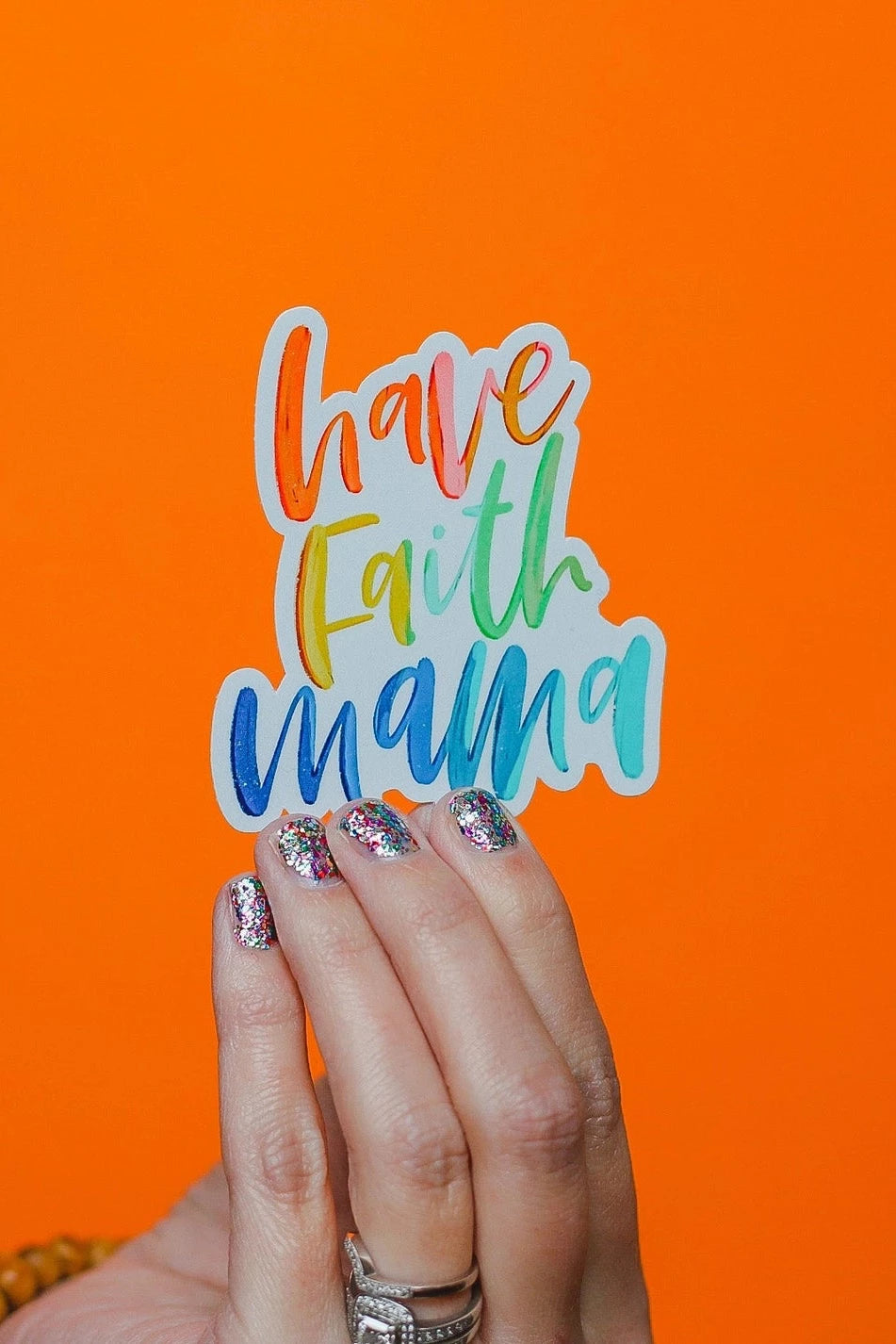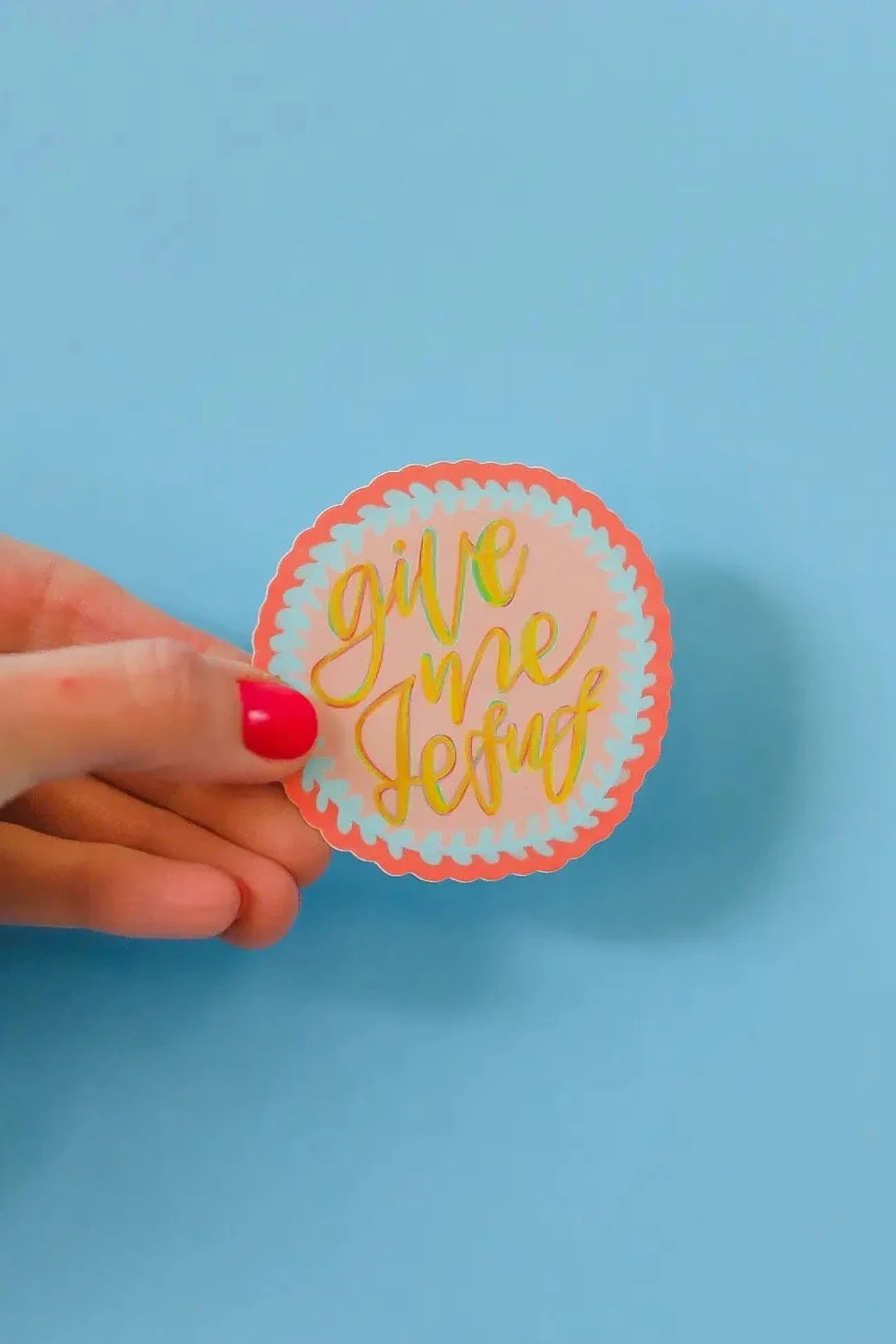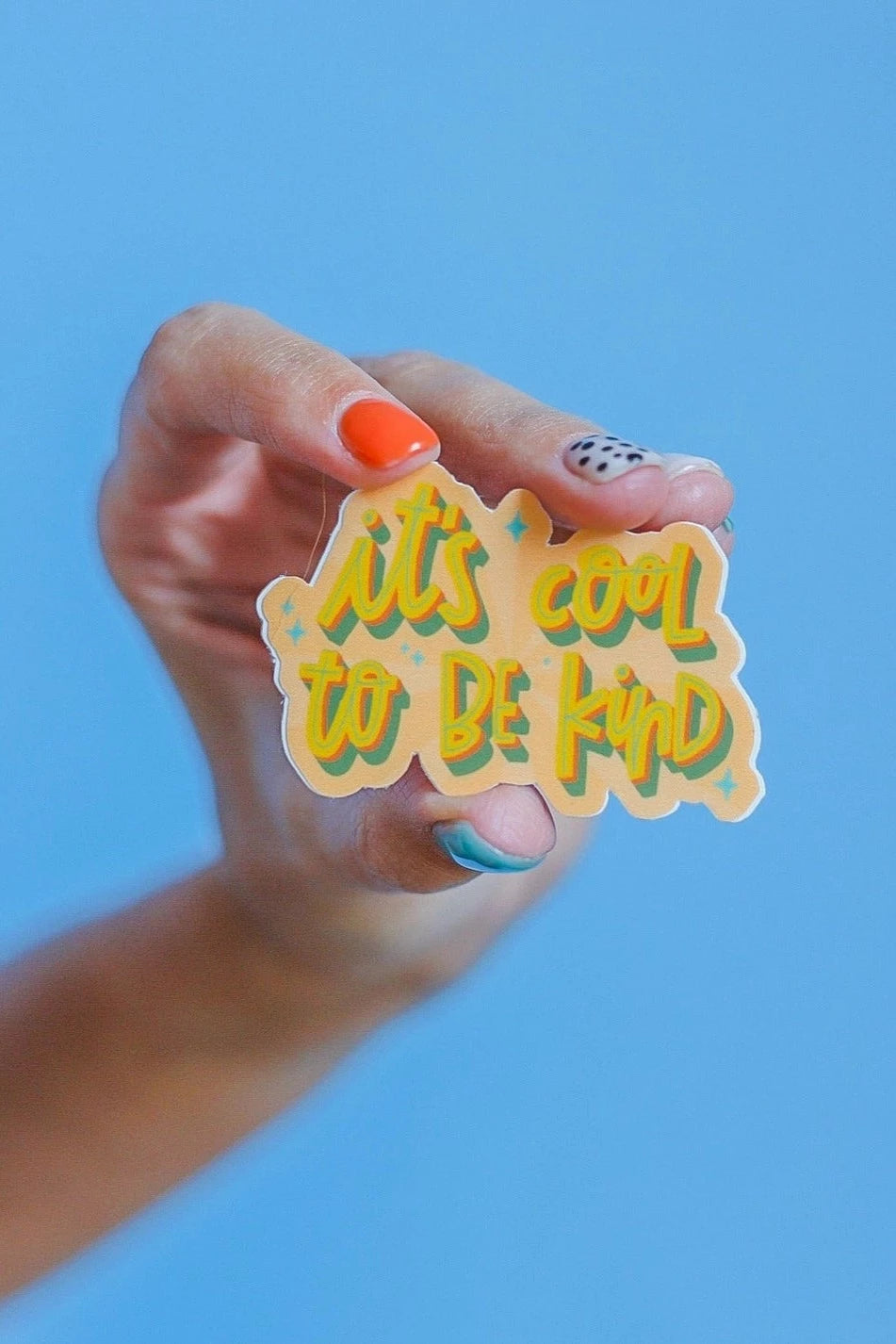 Favorite Stickers!
These stickers are so fun & so durable! I have one on my water bottle and it has been washed several times.
Customer Satisfaction
We confident in our products and our mission - guarantee you will too!
Fast Shipping
All orders will ship within 5 business days.
Free Returns
If by some crazy chance your item isn't perfect - returns are on us!
Serious Impact
We're a 501(c)3 - so that we can invest all of our profits back into our partners!