Luni Hoops
Material/color
Lavender
Black
Turquoise
Fiesta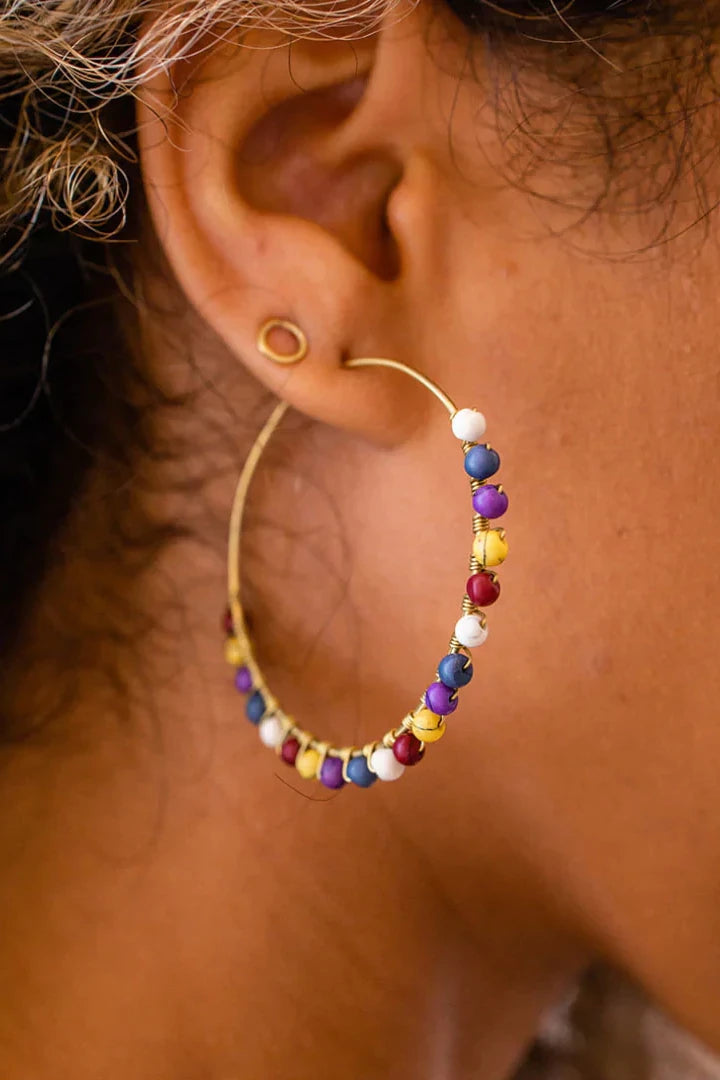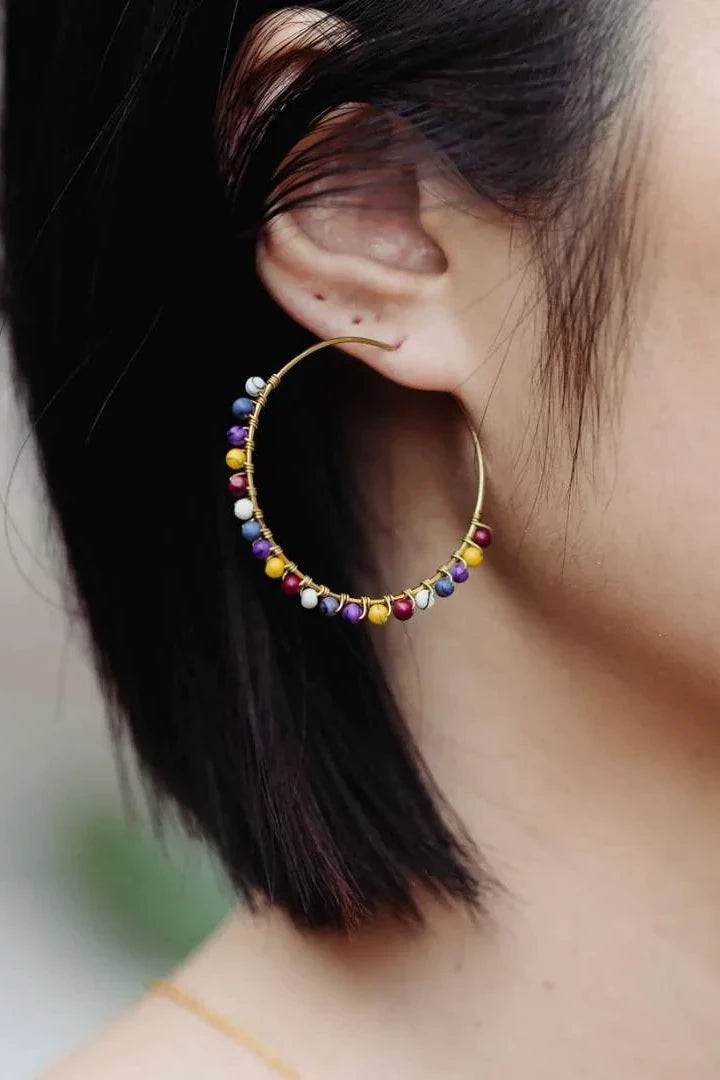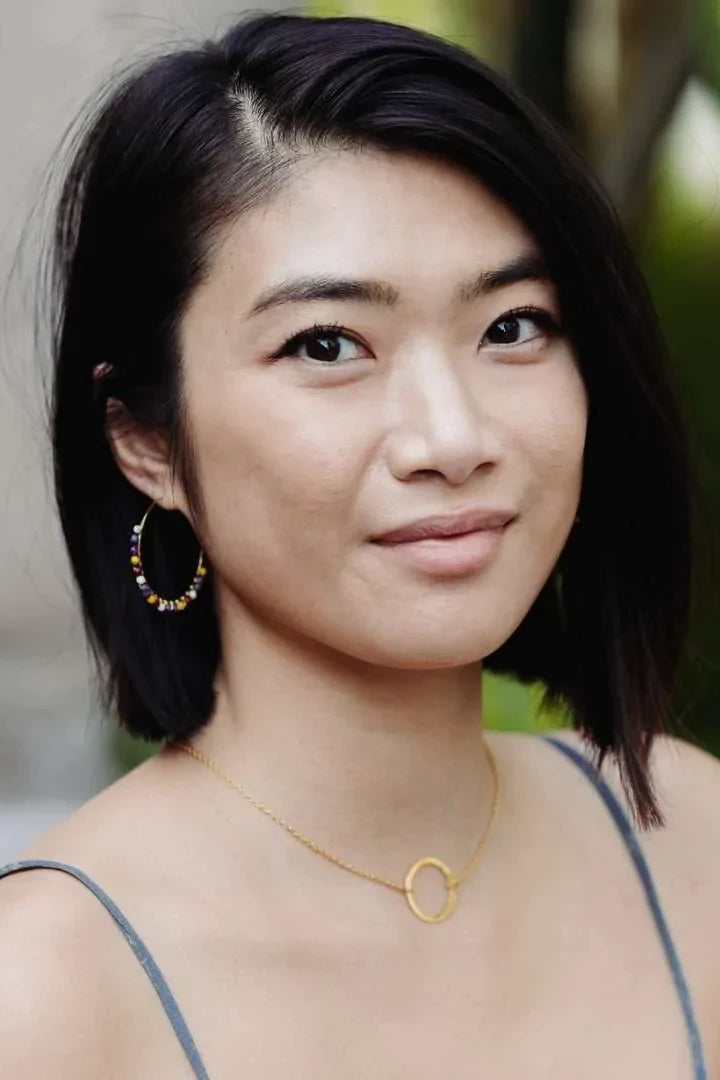 Great Earrings For Every Season!
These are super cute and so lightweight! Great with almost every outfit!
Customer Satisfaction
We confident in our products and our mission - guarantee you will too!
Fast Shipping
All orders will ship within 5 business days.
Free Returns
If by some crazy chance your item isn't perfect - returns are on us!
Serious Impact
We're a 501(c)3 - so that we can invest all of our profits back into our partners!