The Geometric Stud Earrings
Name
Bluestone
Marble Blue
Black
Sea Glass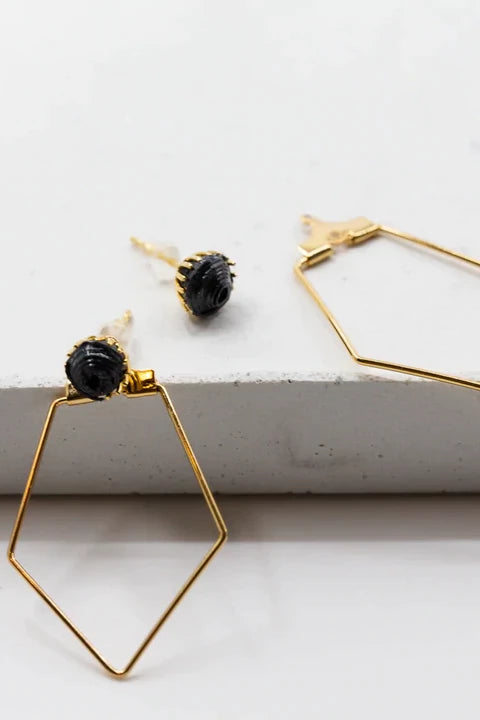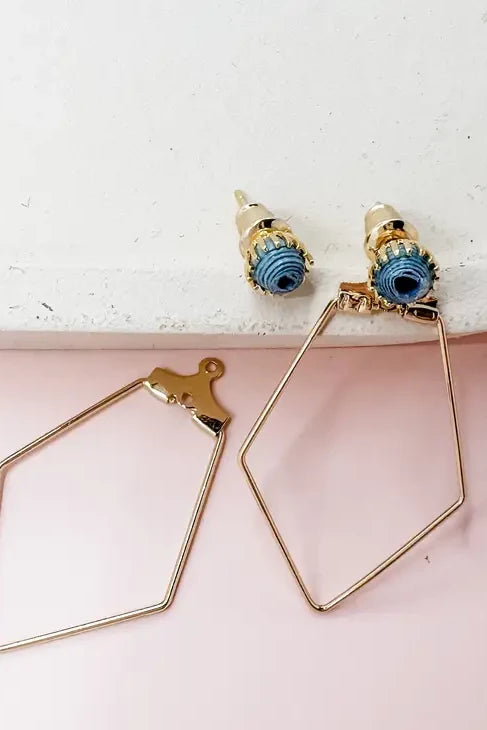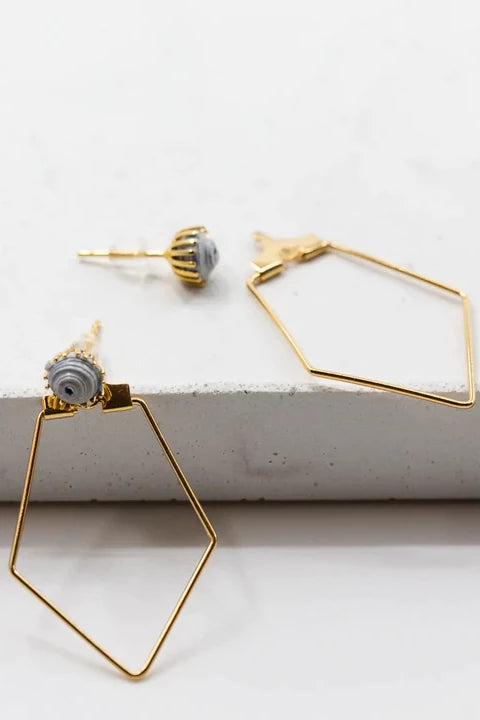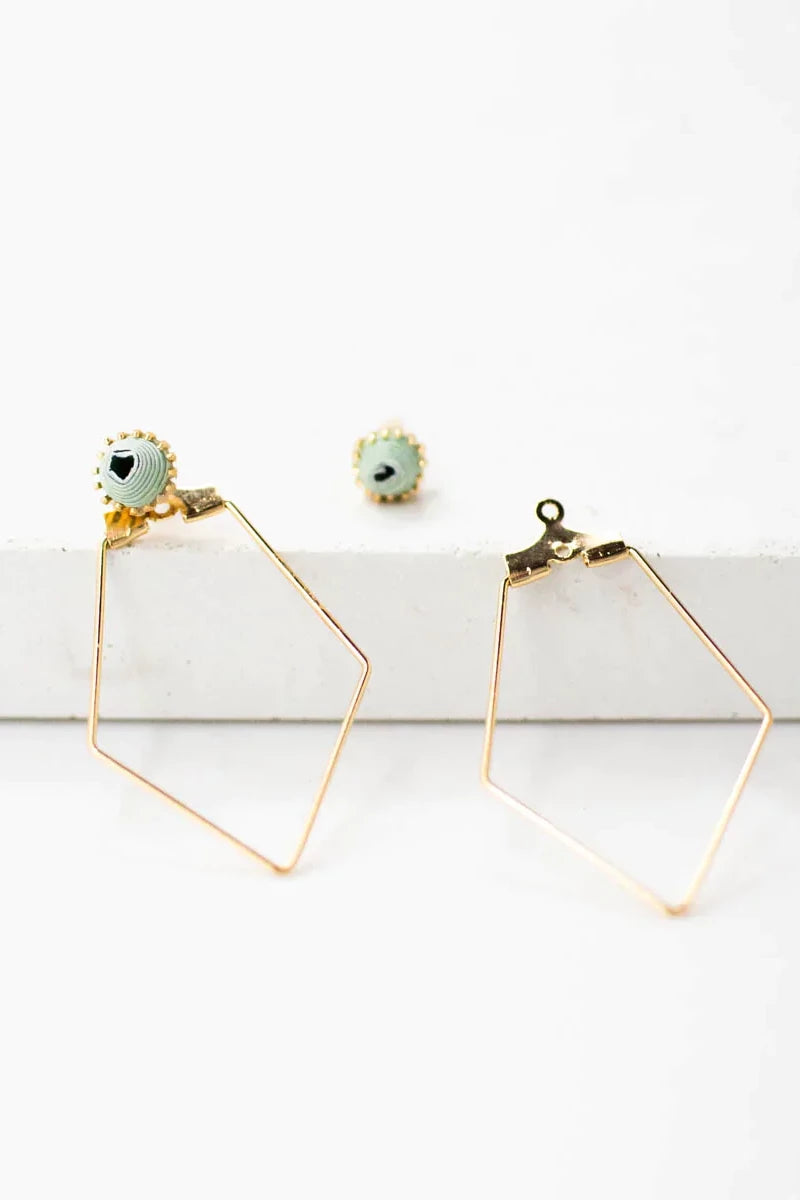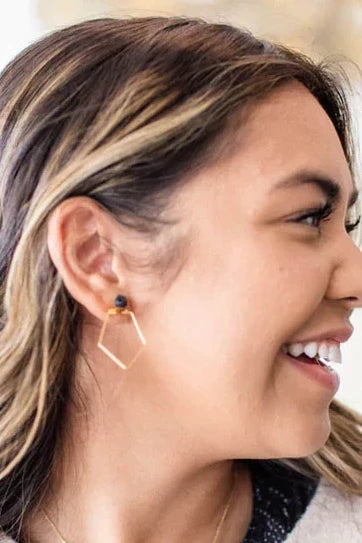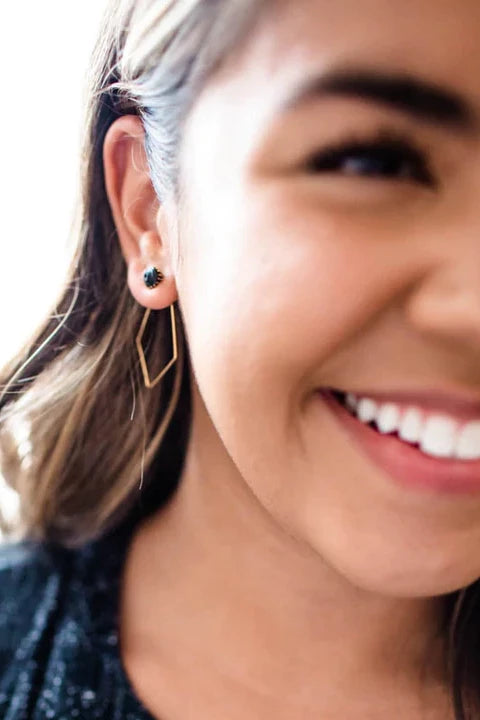 Unique Designed Earring
One of the most unique features of this sweet earring is it's unusual shape. People notice it due to the not seen everywhere design. Very light, you don't feel any pull on your earlobes. They sway gently to let you know they are there. The bead at the top gives them something extra. Try Bought Beautifully they have a goal to give to others in need. Plus the Artisans who create these pieces have a need to shine. Try them you'll shine inside.
Customer Satisfaction
We confident in our products and our mission - guarantee you will too!
Fast Shipping
All orders will ship within 5 business days.
Free Returns
If by some crazy chance your item isn't perfect - returns are on us!
Serious Impact
We're a 501(c)3 - so that we can invest all of our profits back into our partners!