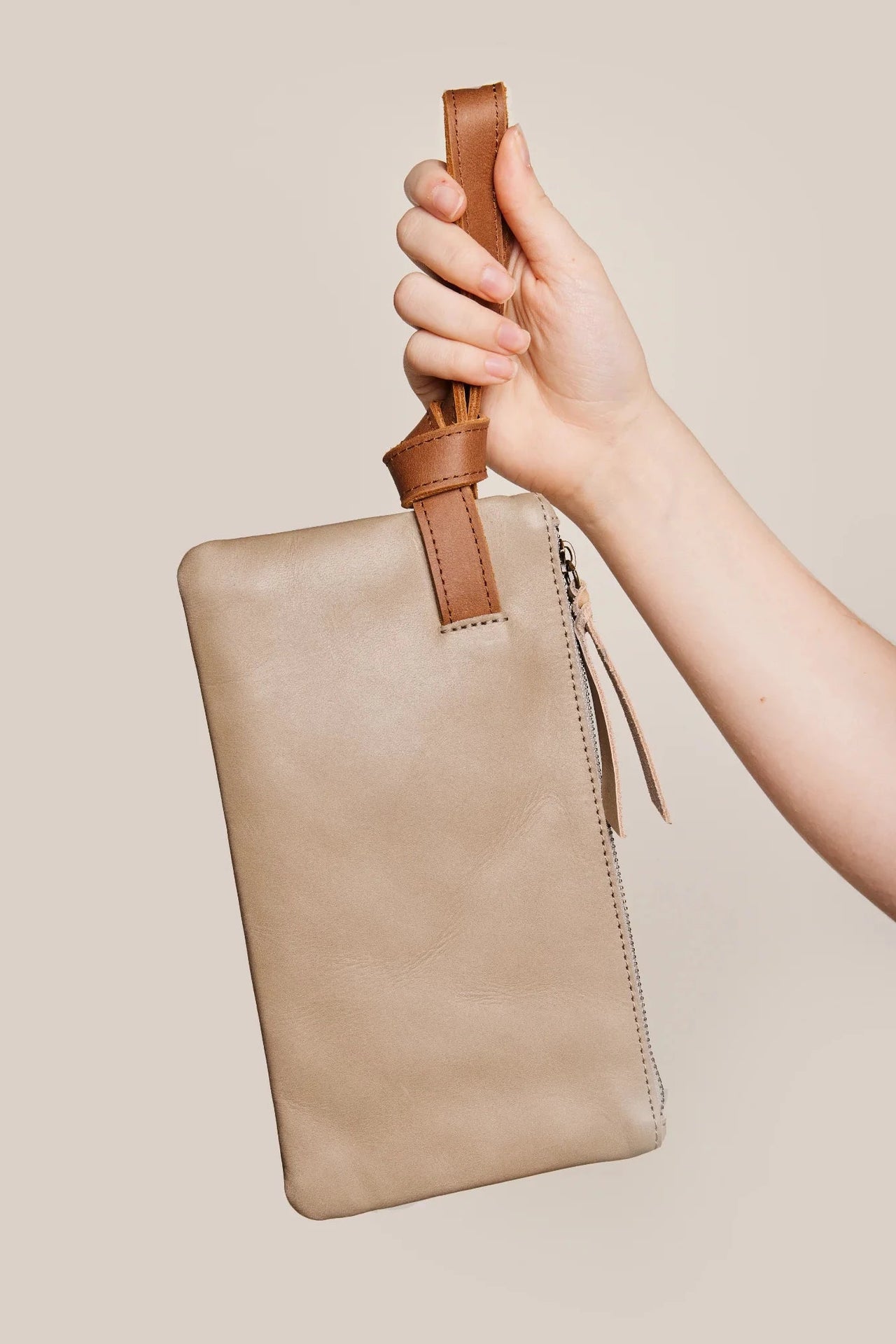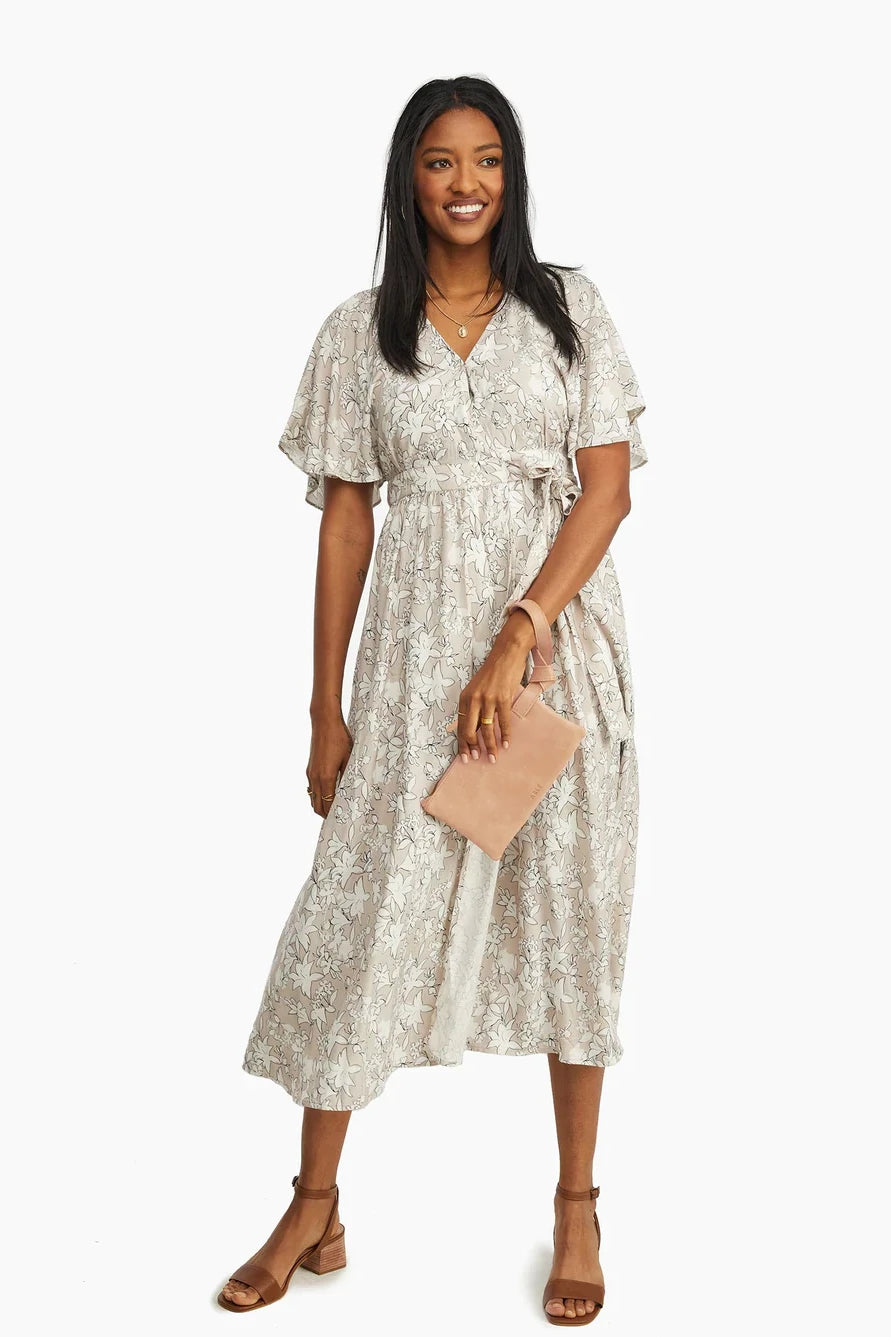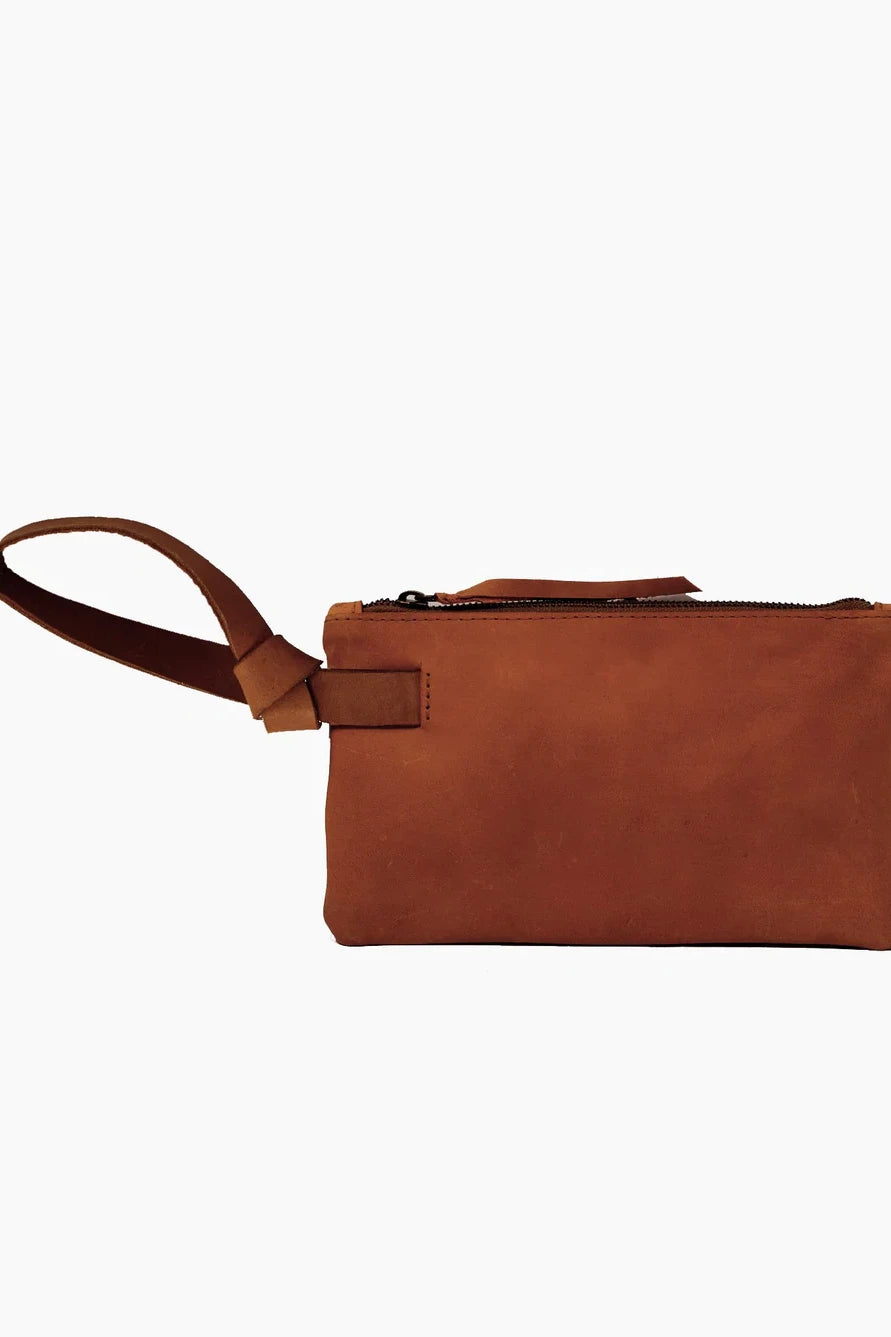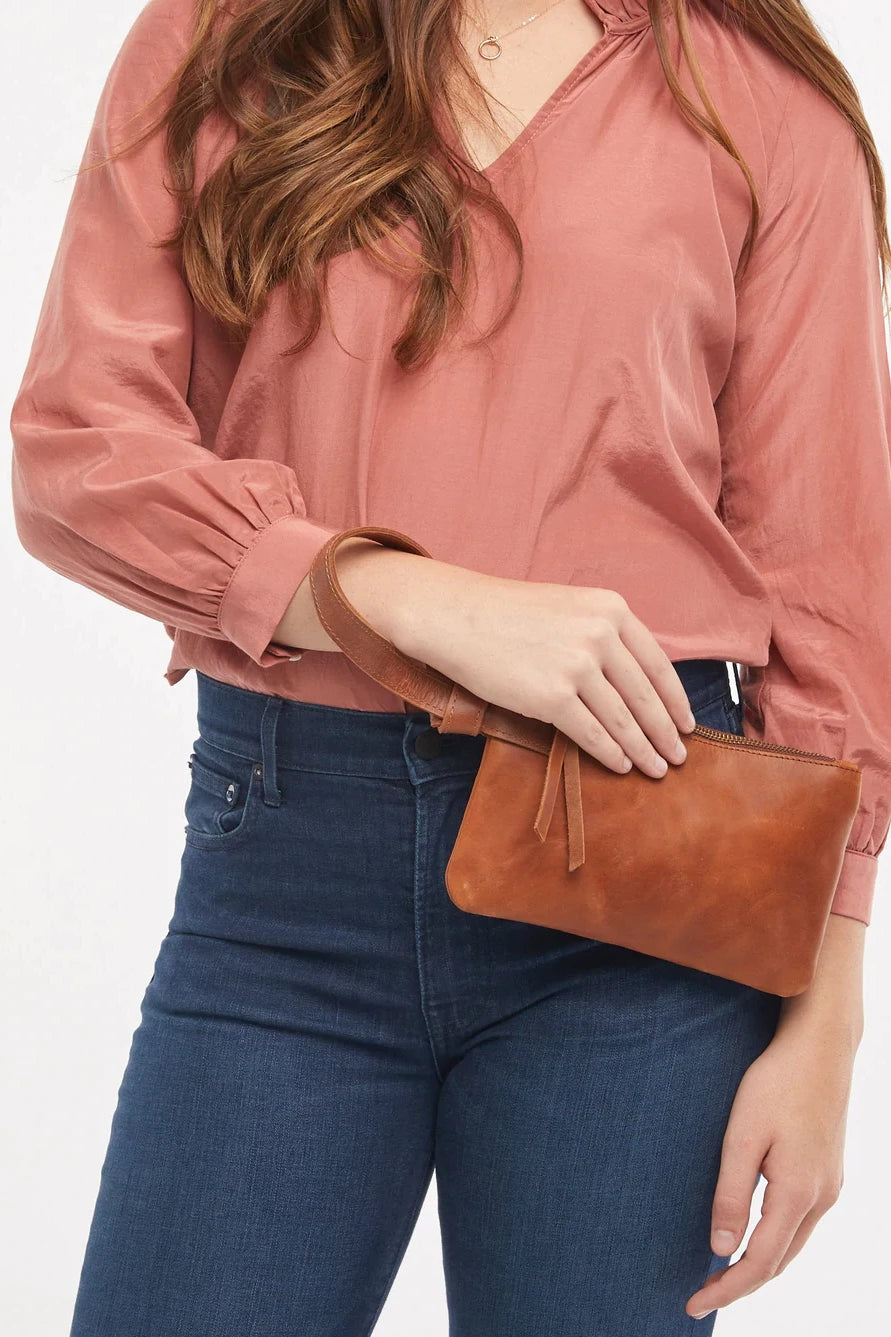 Attractive and Well Made
I liked the Rachel Wristlet so much in the mauve, I bought another in the fawn also. It is the perfect size if you don't want to carry a purse or does equally well as a pouch for your handbag to keep items tidy. Really an all purpose product.. Zipper runs smoothly, well sewn, lined, great leather. Very practical and sturdy while also attractive. Again B/B along with their Artisans hit the mark. Also a plethora of great colors. Winning item!
Customer Satisfaction
We confident in our products and our mission - guarantee you will too!
Fast Shipping
All orders will ship within 5 business days.
Free Returns
If by some crazy chance your item isn't perfect - returns are on us!
Serious Impact
We're a 501(c)3 - so that we can invest all of our profits back into our partners!