Assorted Tea Blossom Trivets
Style
Zubita
Zera
Staccato
Star
Cream Kaleidoscope
Green Kaleidoscope
Diamond
Alexia
Flight
Dark Flowers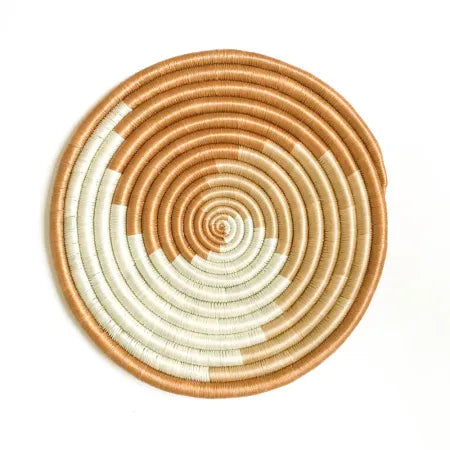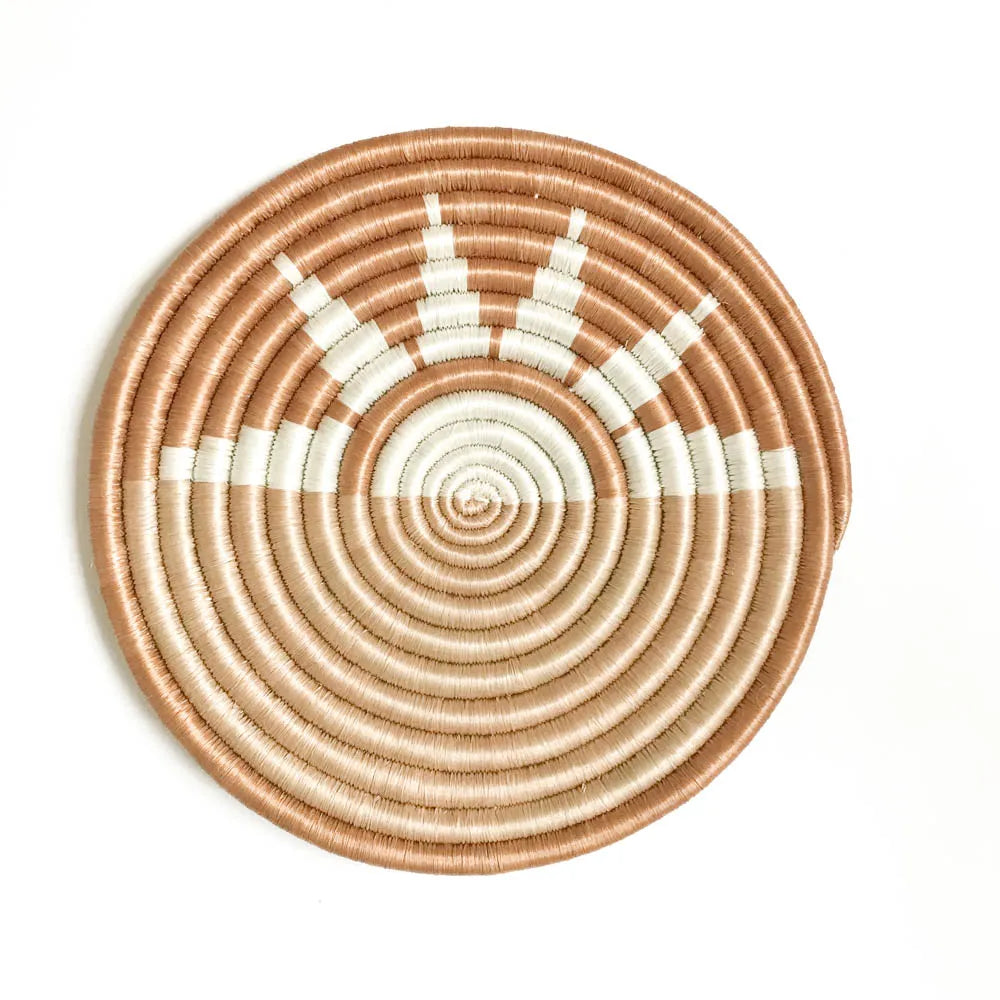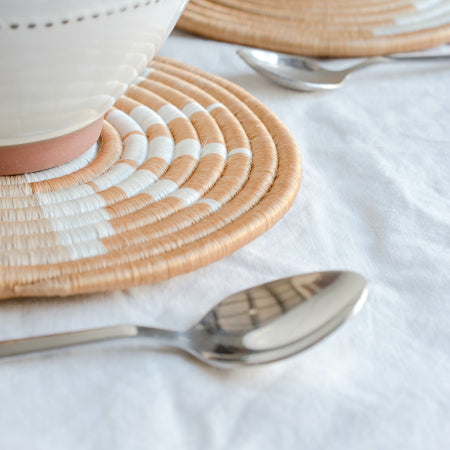 Beautiful
These trivets are beautiful! You can decorate them anywhere in your home and it will look amazing. Such talent that comes to making these!
Amazing handiwork!
The trivet I bought was beautifully made. I can tell the artisan who made it has a lot of experience creating it. I like to support artisans from Third World countries to help them make a living.
Customer Satisfaction
We confident in our products and our mission - guarantee you will too!
Fast Shipping
All orders will ship within 5 business days.
Free Returns
If by some crazy chance your item isn't perfect - returns are on us!
Serious Impact
We're a 501(c)3 - so that we can invest all of our profits back into our partners!