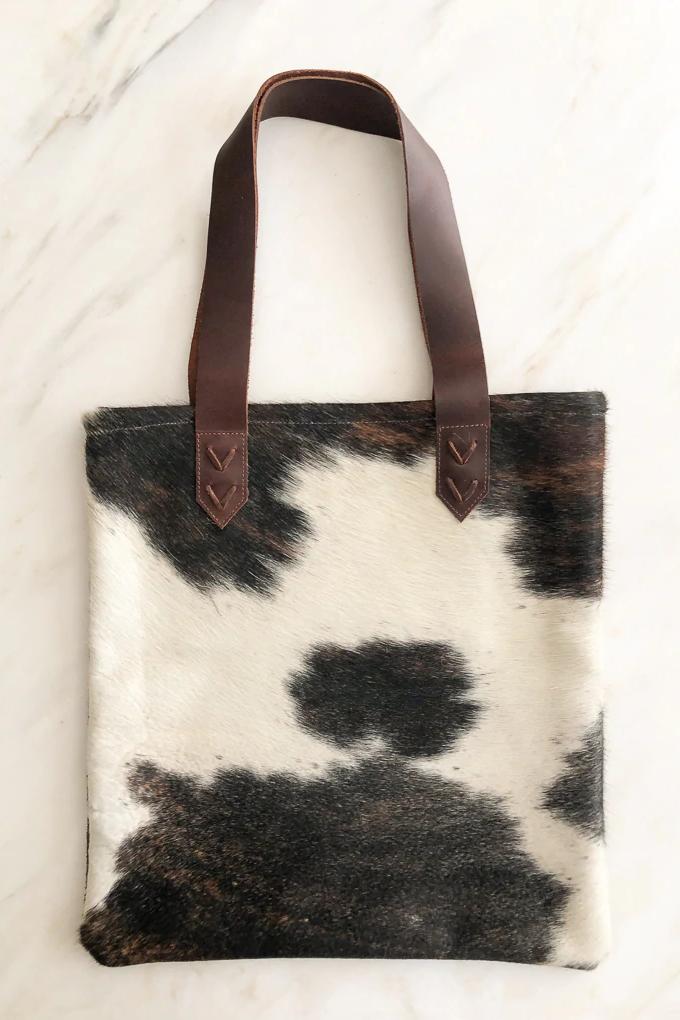 Stunning Bag!
My new favorite bag that I can't wait to show off on a few upcoming trip! The quality is wonderful and the bag is simply beautiful ❤️
Beautifully Made with a Purpose
I LOVE this bag. It's a huge tote and can carry my laptop and notebooks! It's made very very well and will be used and loved for many years to come. I am so happy I could empower others by purchasing this.
Customer Satisfaction
We confident in our products and our mission - guarantee you will too!
Fast Shipping
All orders will ship within 5 business days.
Free Returns
If by some crazy chance your item isn't perfect - returns are on us!
Serious Impact
We're a 501(c)3 - so that we can invest all of our profits back into our partners!